Oxi Fresh Announces Expansion Plans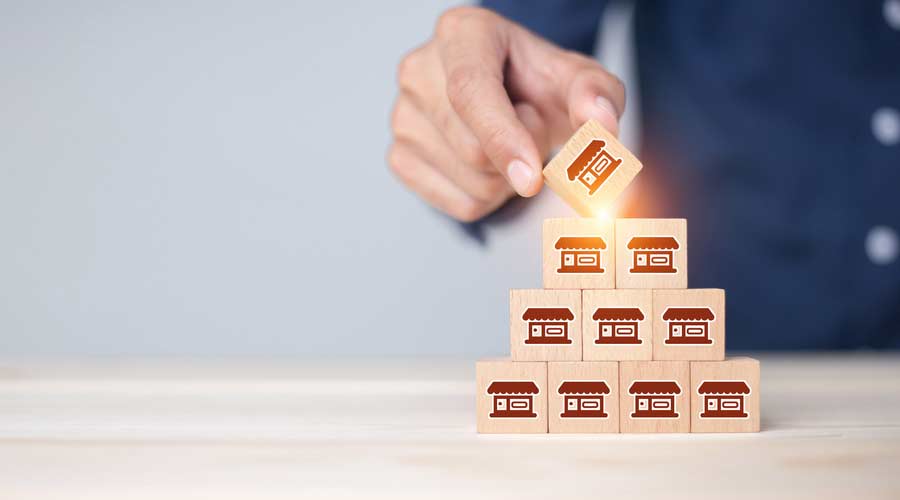 Oxi Fresh Carpet Cleaning, one of the nation's greenest and fastest-growing carpet cleaning franchises, has announced plans to continue their expansion throughout the U.S. and Canada.
Following its growth during the first two quarters of the year, the company aims to reach 50 new locations by the end of 2022. The carpet cleaner has already expanded to the following cities this year:
• Gilbert, Arizona
• Cartersville, Georgia
• John's Creek, Georgia
• Genesee County, Michigan
• Midland, Michigan
• The Twin Cities, Minnesota
• Joplin, Oklahoma
• Boone, North Carolina
• Albuquerque, New Mexico
• Warwick, Rhode Island
• Roanoke, Virginia
• Virginia Beach, Virginia
• Winnipeg, Manitoba
"We are thrilled that more people are able to experience our fast-drying, eco-friendly carpet cleaning services," says Matt Kline, director of Franchise Development. "The demand for carpet cleaning has only increased within the last few years, and we're ready to provide our services to more communities."