OpenWorks Partners with Ramco ERP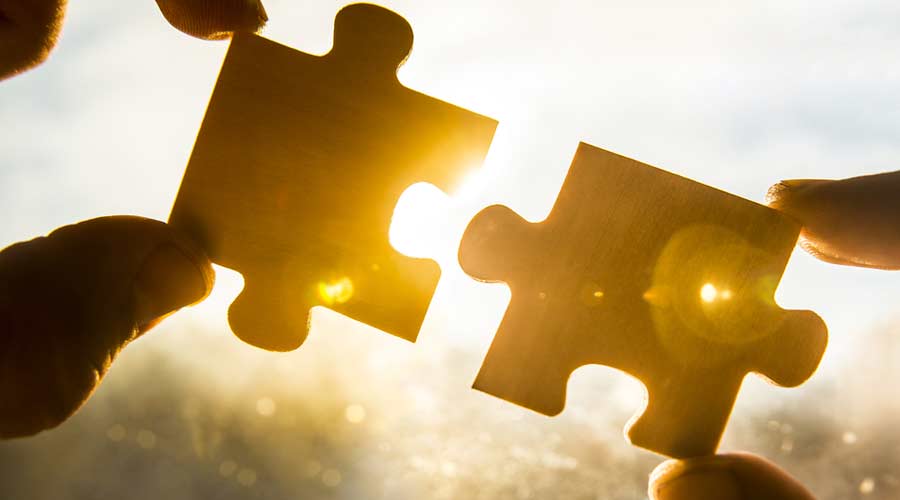 Global enterprise software provider Ramco Systems announced the successful implementation of its enterprise resource planning solution, Ramco ERP Software at OpenWorks, a leading American facilities management provider. Ramco's business partner, Advanced Global Resources (AGR), played a pivotal role in the implementation process, thereby enabling a complete digital transformation.
With modules for Facility Management, Enterprise Asset Management, Fixed Assets, Finance, Sales, and Purchases, Ramco ERP Software provides OpenWorks with a 360-degree view of its operations through its single integrated solution, thereby automating the company's customer billing and payments to franchisees, asset tracking and optimizing franchise assignment processes. Ramco ERP Software is seamlessly integrated with OpenWorks' customer relationship management (CRM) software, enabling OpenWorks to streamline the handling of its customer requests, thus reducing turnaround time and enhancing customer satisfaction.
In addition, Ramco's next-gen innovations around mobility, collaborative portals and adaptive card-based user interface enables OpenWorks to swiftly record data in the field, increase efficiency through streamlining collaboration with its customers and extended supply chain partners and quickly obtain quotation data from contractors through a Zero UI-based solution.
Ed Pim, senior vice president of Operations and Experience, OpenWorks, said, "At OpenWorks, we are always seeking to improve how we serve all our stakeholders in our journey to making the world better. We selected Ramco's ERP Software to enhance our customer service, automate our billing and payment processes and obtain complete visibility into our operations, bundled with rich user experience. Through the excellent collaboration between OpenWorks, Ramco and AGR teams, we were able to fully realize our goals. We look forward to reaching greater heights with Ramco."
Matt Muns, president, Advanced Global Resources (AGR), LLC, said, "We are delighted to have been Ramco's implementation partner for OpenWorks' digital transformation journey. Through our partnership with Ramco, we have been delivering cutting edge pragmatic technology innovation for leading organizations. We are confident that this collaboration with Ramco and OpenWorks will intensify our mutual winning approach in the years to come."
Prashanth Vasu, president & head – Ramco ERP Software, Ramco Systems, said, "We are privileged to partner with OpenWorks on this important effort and grateful to AGR for being a wonderful partner to us. The successful implementation and collaborative spirit of this partnership gives us great confidence in deepening our relationship with OpenWorks and equally, to expanding our presence in this space where we believe there is significant opportunity to create value for our clients."
Ramco ERP has been delivering significant innovation, cost savings, and superior business processes to global organisations. Ramco's focus on usability, context-awareness, mobility, overall flexibility and comprehensive functionality has enabled smooth technological transitions for customers.