OpenWorks Launches Communication Portal for Customers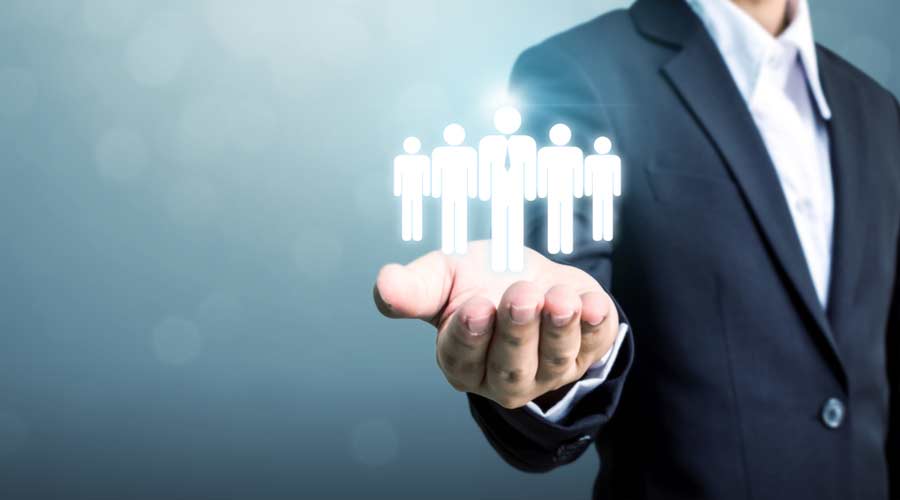 OpenWorks announced it has facilities introduced the OpenWorks Portal, a digital hub where communication occurs in real time among OpenWorks, its customers and the service providers who support them.
The portal enhances interaction and visibility among all parties involved in each customer relationship. With the customer at the center, OpenWorks provides operational oversight and expertise while professional franchise owners and independent service providers focus on making facilities safer, cleaner and more compliant. The portal is expected to add a new layer of confidence for customers, reinforcing OpenWorks' industry-leading 99 percent customer retention rate.
"The portal gives customers one view of their service activity and quality across locations, so they can proactively improve efficiency, reduce risk and reduce costs," says Ed Pim, senior vice president, Operations & Excellence at OpenWorks. "This is especially beneficial to our multi-site customers, who appreciate being able able to consolidate facility management with a single partner — OpenWorks — to achieve consistency while creating efficiencies and removing operational risk across locations."
A key feature of the portal is that it acts as a comprehensive reference tool for each location associated with a contract, which is particularly useful for managing the needs of the growing number of multi-location customers within OpenWorks' portfolio. Service providers are able to create a consistent but tailored service plan for each facility based on the specialized needs of each location, even if there are multiple different buildings associated with the account. In this manner, service providers are able to respond to regulatory nuances and other critical variations from one site to the next that could impact operations.
Within the portal, customers and service providers also have digital access to a personalized interactive dashboard that gives an at-a-glance view of their accounts. Customers and service providers can see all their administrative data, including recent and historical payments, work orders, and other details of the relationship.
Another benefit of the OpenWorks Portal is access to an e-commerce platform where customers can place direct orders to replenish facility supplies, leveraging OpenWorks' scope and buying power to purchase an expansive inventory at prices approximately 20 percent lower than retail.