OpenWorks Announces New Executive Leadership Team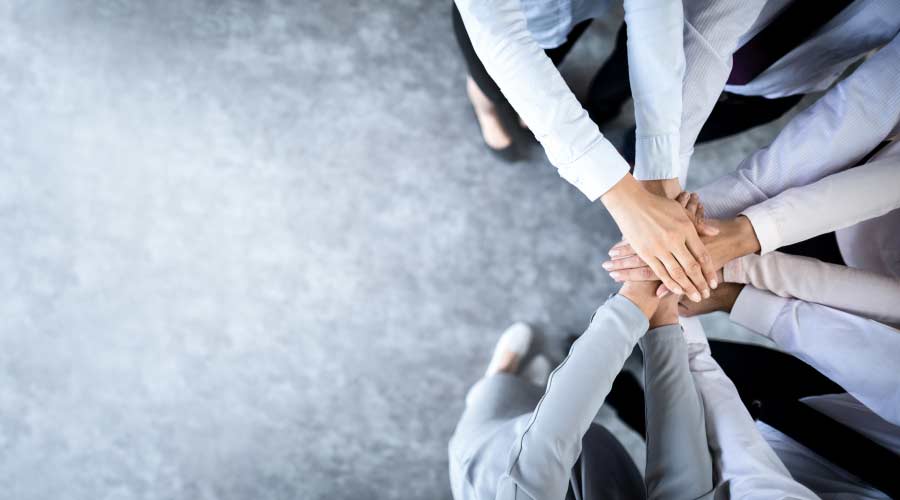 As part of an overarching effort to sharpen its operational focus, OpenWorks added strength to its leadership team with a series of promotions and newly created roles. Victoria Murray was promoted to the role of executive vice president, while Jim Lynch joined the organization to fill her former role as senior vice president of Sales and Strategic Relationships.
In addition, recognizing the ever-growing role of technology in OpenWorks' service delivery, Scott Massey joined the team in a newly created role as vice president of Information Technology. Nick Tomashot also joined OpenWorks' leadership team serving as chief financial officer. These new leaders join Andrew Johnson, senior vice president of Marketing, and Heather Wood, vice president of Human Resources, who joined OpenWorks in 2022.
"I am excited to introduce our new leadership team," says Eric Roudi, founder and CEO at OpenWorks. "Our customers rely on OpenWorks to simplify their facility management processes and remove risks to their operation. As we continue to grow, we are making intentional investments in leadership, technology and operations to further improve the value we bring to our customers."
OpenWorks helps companies operationalize their facility services to reduce costs and minimize risks associated with employee retention, regulatory audits, injuries and customer satisfaction. The company's unique structure provides corporate oversight of OpenWorks franchises that understand the unique needs of each site, while providing consistency across multi-site customer locations. These recent changes provide greater infrastructure for the growing company to reliably offer facility services including commercial cleaning, landscaping, supplies, pest control, electrical, plumbing and more.
In her new role, Victoria Murray works to provide cross-functional collaboration around the customer experience. Murray began her journey at OpenWorks in 2016 as a Regional Director and rapidly earned progressive responsibility, holding titles including senior regional director, director of National Development, vice president of National Development, Vice President of Strategic Relationships, and most recently, senior vice president of Sales and Strategic Relationships. As an experienced sales leader, Murray is adept at developing OpenWorks' organizational culture with a focus on collaboration and goal achievement.
A 20-year sales veteran, Jim Lynch brings a team building, relationship-oriented approach to overseeing OpenWorks' sales and strategic relationships. An influential and inspirational sales leader, he excels in developing new business, increasing sales and driving growth. Lynch leads with a strong passion for creating a winning culture and builds top-performing sales teams by helping his team members reach their full potential. He is recognized as a turnaround leader who can drive large regions toward performance goals.