Office Pride Named Among Top Home-Based Franchises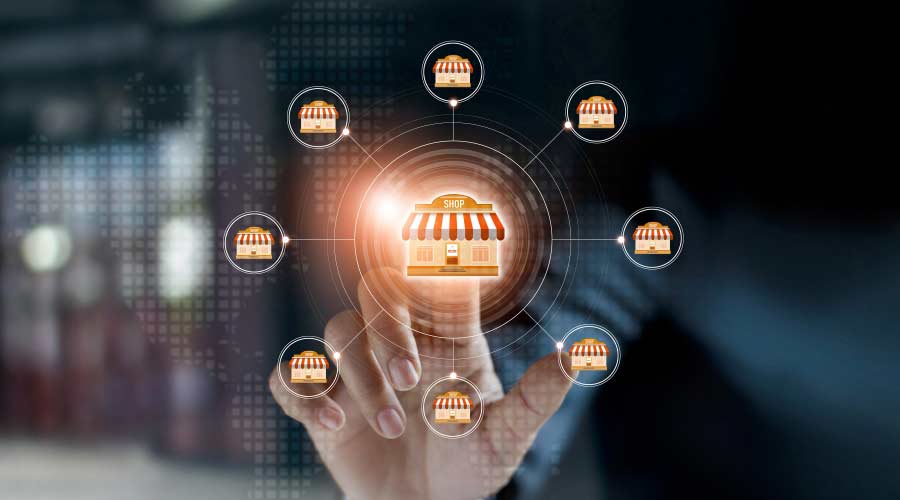 Office Pride Commercial Cleaning Services has been ranked among the top franchise brands on Entrepreneur's 2023 Top Home-Based & Mobile Franchises list. It is the fourth time Office Pride has been named to the list.
Companies on this list are ranked based on how they scored in the 2023 Franchise 500 evaluation, which analyzed companies based on 150-plus data points in the areas of costs and fees, size and growth, franchisee support, brand strength, and financial strength and stability.
"We are thrilled that Office Pride is being recognized by Entrepreneur for its franchise model," says Office Pride CEO Josh Weis. "Our business model lends itself well to being a high-quality and professional home-based franchise. That model keeps a franchise's costs down and provides flexibility to our franchisees running their own businesses."
Earlier this year, Office Pride was ranked on Entrepreneur's prestigious Franchise 500 for the sixth consecutive time. Office Pride also is listed on the magazine's Top Franchises for Veterans and Top 100 Franchises for Less Than $100,000 lists.
Additionally, Office Pride has received recognition from Franchise Business Review (FBR), which rated it among the Top 200 franchises to buy for the 16th consecutive year, and it is a member of Franchise Business Review's Hall of Fame for its exceptionally high franchisee satisfaction ratings. Earlier this year, FBR named Office Pride as a Top 100 Recession-Proof franchise for 2023 and Top 100 Low-Cost Franchise.