Office Pride Launches Daytona-Based Location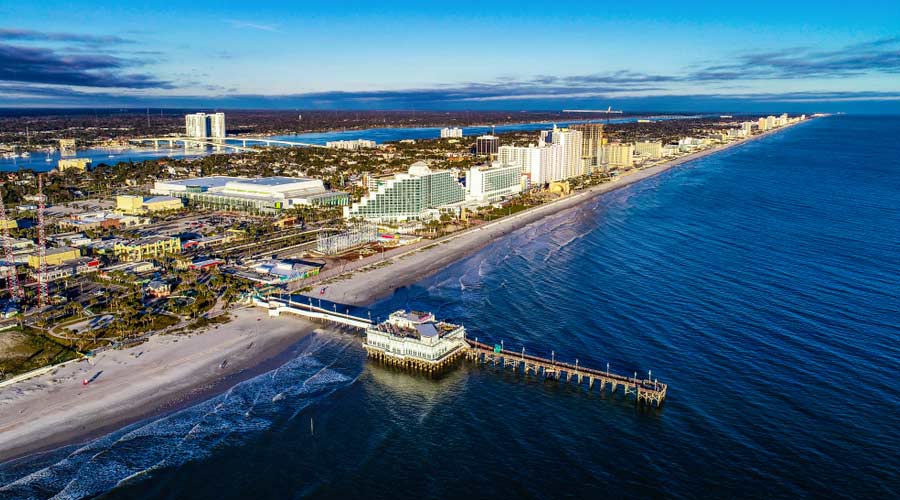 Warren Greer has launched Office Pride Commercial Cleaning Services of Daytona Beach-Palm Coast, an independently owned and operated commercial cleaning franchise.
Office Pride of Daytona Beach-Palm Coast provides a full range of janitorial services to offices, warehouses, manufacturing facilities, medical facilities, schools, government buildings, churches, banks and other commercial properties in Daytona, Palm Coast and Ormond Beach. The franchise also offers carpet cleaning, floor stripping and waxing, window cleaning and power washing and electrostatic disinfection services. Electrostatic sprayers are vital in the fight against the spread of germs that cause COVID-19, flu and other respiratory illnesses.
Greer brings decades of experience as a business owner in both maintenance and commercial cleaning services. He said his business philosophy is to always do the right thing. "The goal is to consistently exceed our customers' expectations," he says.
Greer's wife, Eilene, will assist him in his new business venture with sales and administrative work.