Office Pride Franchise In Franklin Under New Ownership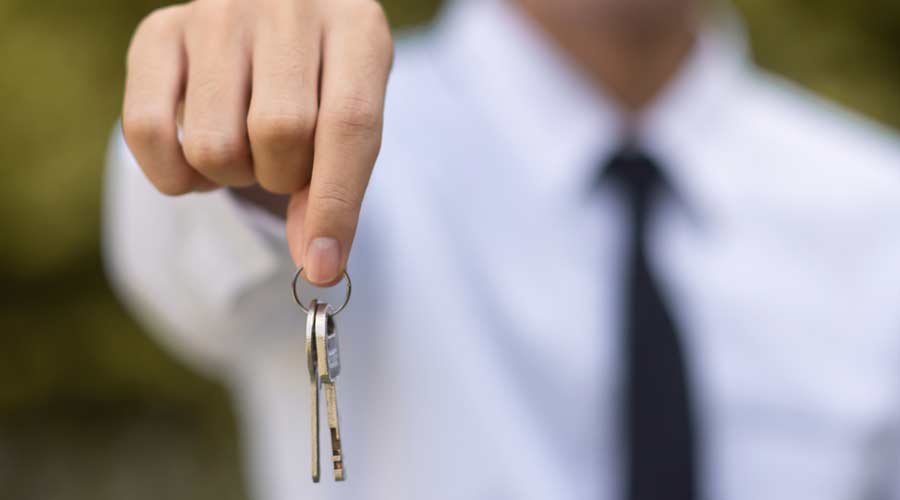 Franklin businessman David Yao recently purchased Office Pride Commercial Cleaning Services of Franklin-Brentwood, an independently owned and operated commercial cleaning franchise.
Office Pride of Franklin-Brentwood provides a full range of janitorial services to offices, warehouses, manufacturing facilities, medical facilities, schools, government buildings, churches, banks and other commercial properties. The franchise also offers carpet cleaning, floor stripping and waxing, window cleaning and power washing and electrostatic disinfection services. Electrostatic sprayers are vital in the fight against the spread of germs that cause COVID-19, flu and other respiratory illnesses.
Yao said he is passionate about providing superior customer service, building a sustainable business and creating a strong company culture. His professional background includes accounting, real estate and architecture.
"My career has not been a straight line, but my broad experience has taught me how to run a successful business," says Yao. "I am laser-focused on customer service."
He holds a bachelor's degree in architecture from the University of California-Berkeley and a Master of Divinity from Multnomah University in Oregon