Office Pride Expands in Iowa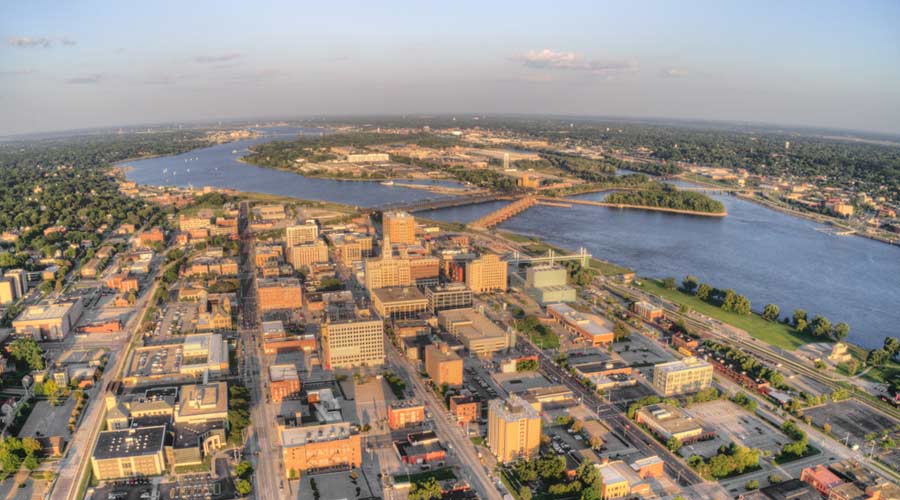 Office Pride Commercial Cleaning Services' purchase of a locally owned cleaning company in Davenport, Iowa, increases the franchise's footprint and establishes a presence in the Quad Cities. This is Office Pride's second corporate acquisition in the year since the franchise announced it would accelerate growth through mergers and acquisitions.
Office Pride purchased Professional Touch Cleaning Services, whose owner is retiring. Professional Touch serviced more than 50 customers in the Quad Cities, which encompasses Davenport and Bettendorf in southeastern Iowa and Rock Island, Moline and East Moline in northwestern Illinois.
Office Pride will operate the Davenport business as a corporate location until a suitable franchisee is recruited.
"We are thrilled to welcome this business to the Office Pride family. We look forward to bringing our outstanding culture, innovative approach and exceptional customer service and support to Davenport," says Josh Weis, CEO of Office Pride. "We're excited for the opportunity to grow our company through this acquisition, which aligns perfectly with our company values and vision for future growth. Our future is bright!"
Diane Ricketts-McCool, the former owner of Professional Touch Cleaning Services, said she was happy that Office Pride had acquired the company. "I'm delighted that I chose Office Pride to purchase Professional Touch. Office Pride's professionalism, expertise and integrity have been evident throughout the seamless takeover of the business," she said. "This move allows me to enjoy retirement, knowing that our managers feel empowered and our customers are well taken care of."
She adds, "I really appreciate Josh Weis and the Office Pride team working with me to successfully conclude the transition in less than three months."