Office Pride Expands in Florida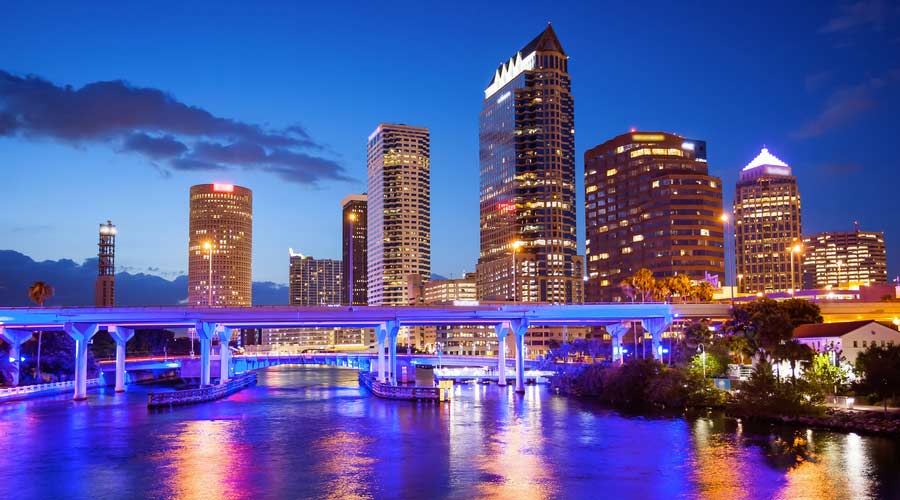 Darrin and Shanelle Tyson have launched Office Pride Commercial Cleaning Services of Brandon-Riverview, an independently owned and operated commercial cleaning franchise that serves businesses throughout the Tampa Bay Region.
The couple, who are both chiropractors and have been married for 16 years, have owned and operated Tyson Chiropractic in Riverview for 19 years.
"We joined Office Pride to leave a positive mark on our community and our family's life," says Darrin Tyson. "We've run our own business for a while now and know our surrounding community, which we think will be a true asset in making connections as we take on this new business venture."
While the Tysons' location will focus on servicing hospitals and clinics in the immediate area, Office Pride also provides a full range of janitorial services to offices, warehouses, manufacturing facilities, schools, government buildings, churches, banks and other commercial properties.
Services include touchless sanitizing, sweeping and vacuuming, wet and dry mopping, secure trash removal, restroom sanitization, disinfection, dusting, blinds cleaning, restroom replenishment, glass cleaning and the cleaning of walls, ceilings and baseboards.
"Despite the differences from our current profession, Office Pride shares many of the same goals and outcomes we seek to achieve in our chiropractic office," adds Tyson. "We love people, and we strive for the best possible outcome for our patients and Office Pride customers."
For more information, click here.