Office Pride Adding New Jersey Location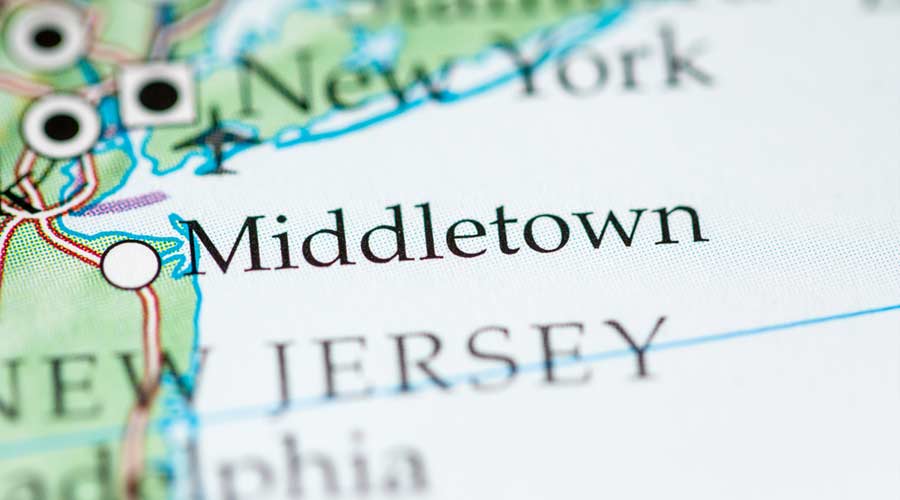 Joseph and Janine Cantarelli have launched Office Pride Commercial Cleaning Services of Freehold-Middletown, an independently owned and operated commercial cleaning franchise that serves businesses throughout the Freehold and Middletown Township areas of New Jersey.
The couple's background includes sales and project management.
"We have many years of experience in sales, retail and working with people," says Joseph Cantarelli says. "We think our extensive experience in working with people will be a true asset in making connections in our community and promoting our business."
The couple serves as Office Pride of Freehold-Middletown's owners and operational managers, overseeing all facets of the business.
Office Pride provides a full range of janitorial services to offices, warehouses, manufacturing facilities, medical facilities, schools, government buildings, churches, banks and other commercial properties. Services include sweeping and vacuuming, wet and dry mopping, secure trash removal, restroom sanitization, disinfection, dusting, blinds cleaning, restroom replenishment, glass cleaning and the cleaning of walls, ceilings and baseboards. Floor care, pressure washing and window cleaning services are also available.
"Our goal is to build a successful, thriving business that our children will join one day," says Janine Cantarelli. "We want to do things the right way, with faith, honesty and integrity."