O'Dell Corporation Achieves UL Environmental Claims Validation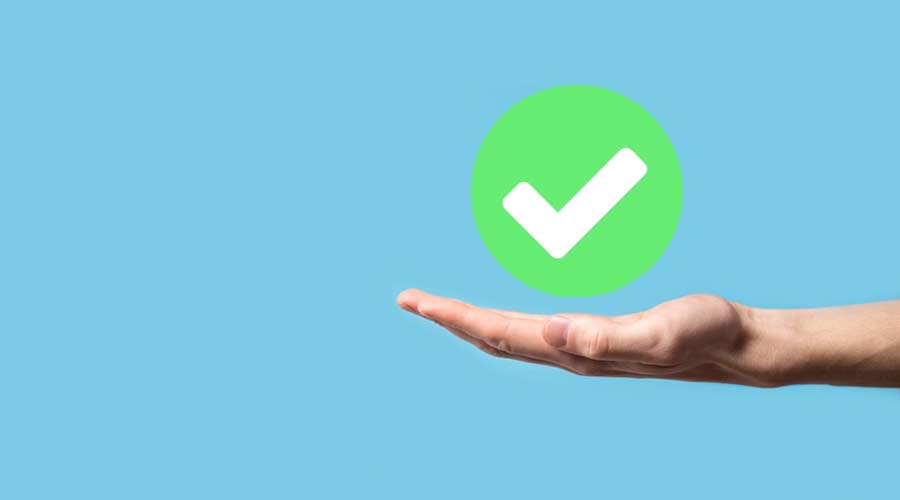 The O'Dell Corporation announced that its Echo Mop Series, a sustainable line of affordable mop solutions, has achieved the coveted UL Environmental Claims Validation (ECV) Badge. The validation comes after an independent and rigorous process by UL Environment, a division of Underwriters Laboratories Inc (UL), the world's leading environmental claims accreditation body.
UL Environment presented O'Dell with validation badges for all 10 of the Echo Mop series which are made of at least 95 percent recycled materials.
O'Dell Corporation has been investing in sustainable initiatives for decades and became the first company in the industry to be certified as a Carbon Neutral manufacturer by the Cleaning Industry Climate Initiative (CICI) and Leonardo Academy's Cleaner and Greener Program in 2008. The Echo Mop series is another step in O'Dell's enduring commitment to sustainable cleaning products.
ULE applies a strict, independent process to validate environmental claims such as recycled content. An Environmental Claims Validation from ULE indicates that O'Dell's green claims have been validated as accurate by an independent, third-party organization. The Echo Mop series uses recycled materials in their mops, making an impact on conserving raw resources.
"At O'Dell, we believe that by providing products that are both effective and sustainable, we can make a positive impact on the world around us," says John Stroud, president/CEO of O'Dell Corporation. "We are proud to have received UL Environmental Claims Validation for our Echo Mop line of products and will continue to prioritize sustainability in all aspects of our business."
O'Dell's Executive Vice President, Tim Hodges, adds "Consumers who see the ULE ECV logo can be confident that the product has met specific and measurable guidelines to support environmental claims."
The O'Dell Corporation's achievement of the UL Environmental Claims Validation badge is a significant milestone in their journey towards environmentally sound practices.