Nominations Open for Annual School Custodian Contest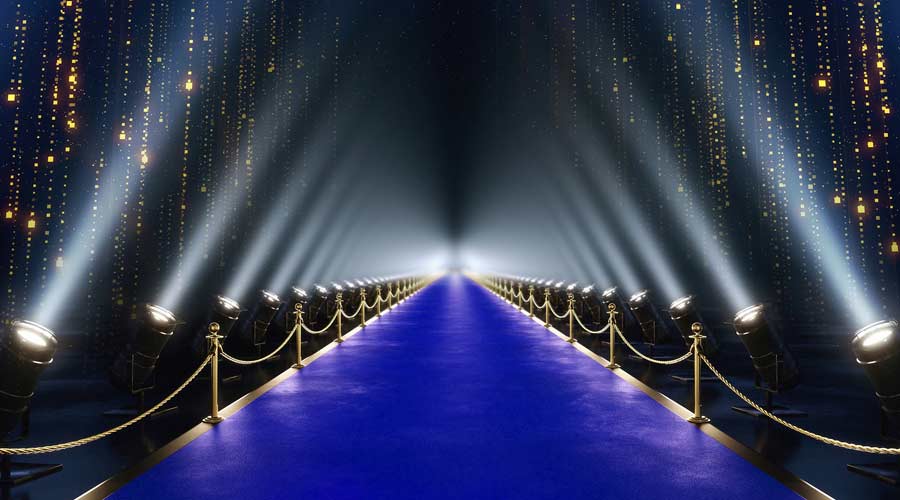 Tennant Company announced the launch of the fifth annual Custodians Are Key campaign. The eight-month recognition program celebrates K-12 custodians who go above and beyond every day to make their schools a better place for all. This year's campaign theme is a school yearbook, providing a look back over the past four years of the contest while highlighting the current and past custodians who keep our schools safe, clean, healthy, and fun.
"It's so incredible to launch the fifth year of this campaign and to reflect on the nearly 50 custodians from across the U.S. and Canada that have been recognized in past Custodians Are Key years," says Amanda Herbert, senior manager marketing and sales enablement, Tennant Company. "Our life's work is to empower others to create a cleaner, safer, healthier world – and this campaign helps us achieve that by bringing to light the stories of those who do what it takes to get the job done. We are so excited to hear all the amazing new stories of how custodians across the US and Canada are going above and beyond in their schools and communities."
Since the program's inception in 2019, Tennant has received more than 6,000 nominations across the United States and Canada and has selected four grand prize winners including, Fabian Emery of Keith & Karen Hayes Elementary School in Las Vegas, Nevada; Gladys Hernandez of Blue Valley CAPS in Overland, Kansas; Alonzo Henley of Brownsville Middle School in Miami, Florida; and Kris Kantor of Hayes Elementary in Lakewood, Ohio.
The Custodians Are Key Program
From Sept. 12 to Oct. 31, 2023, Tennant invites all school administrators, teachers, and parents to nominate their custodians at tennantco.com/custodian. Starting in November, a committee of judges from Tennant will select 12 finalists based on the quality of the nomination and the impact the custodian makes on his or her school. The first three finalists will be announced in December and the remaining finalists throughout the 2023-2024 school year. All finalists will be chosen from the entire field of nominees and will receive a $500 visa gift card. In May 2024, Tennant will select a grand prize winner from the pool of 12 finalists and the winner will receive $5,000 while their school will receive $10,000.
To learn more about Tennant Company's Custodians Are Key campaign and to submit a nomination, click here.