Nominations Open for Annual Canada's Best Restroom Contest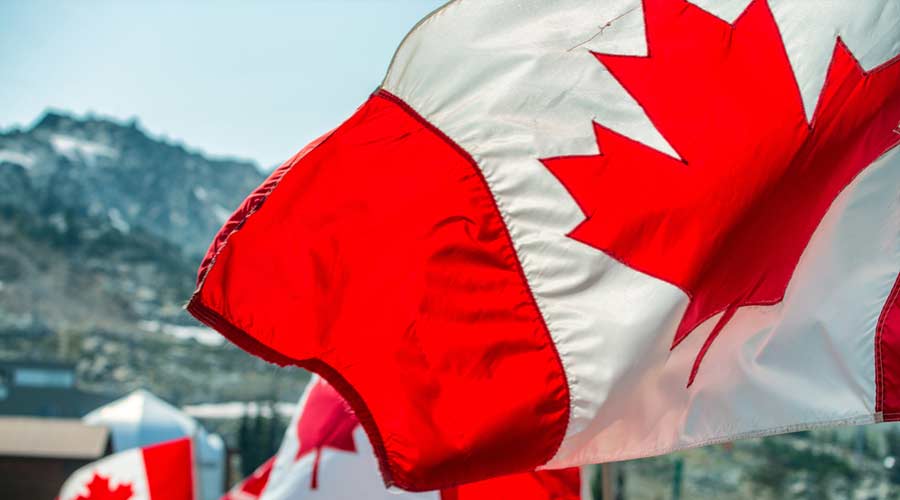 Cintas Canada, Ltd. is asking people across the nation to help identify extraordinary public washrooms for the 2023 Canada's Best Restroom contest. Has your business invested in your facility by implementing innovative amenities? Have you visited a business' washroom that left you wowed? Nominate a deserving washroom today at bestrestroom.com/Canada. Nominations will be accepted through May 12, 2023.
The Canada's Best Restroom contest highlights businesses that have invested in developing and maintaining exceptional washrooms. Contest nominees will be judged on five criteria: cleanliness, visual appeal, innovation, functionality and unique design elements. Cintas Canada will select five finalists and ask the public to vote for the grand prize winner between June 5 and July 7, 2023. The winner will receive $2,500 in facility services from Cintas to help maintain their award-winning washrooms.
"For many patrons, washroom hygiene is a reflection of a business' overall quality standards," says Candice Raynsford, marketing manager, Cintas Canada. "Washrooms with good reputations can bring big business. This contest gives businesses big and small the opportunity to earn national exposure and rewards finalists with the utmost recognition for investing in clean and memorable washrooms."
Last year's winner, Majesty and Friends, a boutique/stationary store in Edmonton, Alberta, was crowned the grand prize winner for its ice cream-focused design. "We designed our restroom with this contest in mind, so winning the grand prize was very fulfilling," says Julie Morrison, owner of Majesty and Friends. "We want our clients to feel special, so if that means paying a little extra for pink toilet paper, we're going to do it."
For contest updates, fun facts and washroom trivia, "Like" Canada's Best Restroom on Facebook at www.Facebook.com/CanadasBestRestroom.
Read more on last year's winner here.