Nominations Open For Cleaning Industry Awards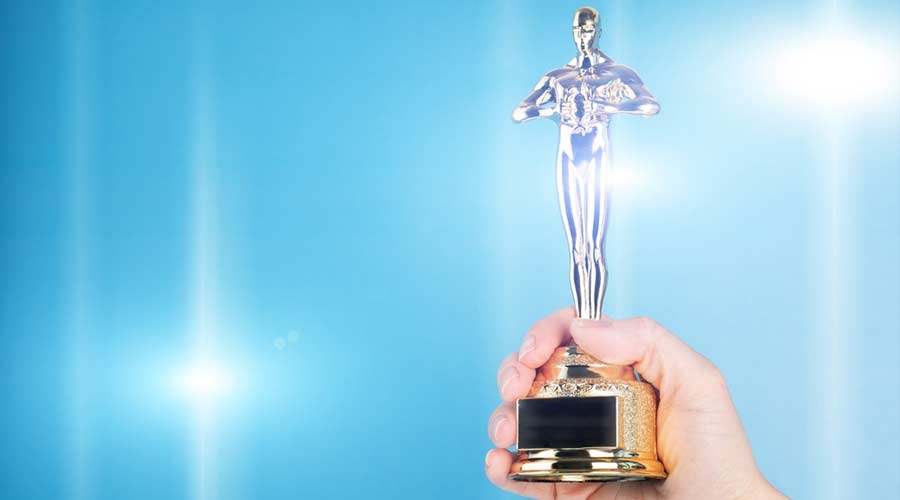 The Building Service Contractors Association International (BSCAI) is seeking nominations for recipients of their CLEAN Awards. This is an opportunity for all BSCAI members to nominate individuals and companies that deserve to be recognized for their efforts and support of the industry.
There are 10 separate awards worth considering:
• Contracting Profits Emerging Leader Award — The winner of the Contracting Profits Emerging Leader Award is someone 40 years or younger who demonstrates excellence and is making positive contributions to the contract cleaning industry. This person can be the owner of a contract cleaning company or a member of the company's executive team. He or she is viewed by others — peers, colleagues, boss, clients, vendors or associates — as a rising star in the contract cleaning industry. (Nomination form available here.)
• BSCAI Cleaning for Health Award — Presented by ProTeam, the purpose of the Cleaning for Health Award is to recognize building service contractors that have Cleaning for Health programs, which help reduce the levels of allergens and asthma triggers in the indoor environment. A Cleaning for Health program consists of policies, procedures and training that emphasizes the impact on the health of building occupants and staff.
• Skip Marsden Education Excellence Award — Since 2015, the Skip Marsden Education Excellence Award has been given to companies who promote leaders from within their organizations, demonstrate an overall commitment to growth and development by investing in education and training of their employees.
• Image Awards — BSCAI recognizes companies that have excelled in enhancing the image of their business. Winners receive a plaque presented at the annual convention and winning entries will be displayed. Winners will be chosen from any of the following categories: Marketing Piece; Employee Newsletter; Company Uniform; Promotional Item; Social Media Campaign; Company Website.
• Safety Awards — BSCAI's Safety Awards will be given to the companies with the best safety records, and plaques will be presented to winners at the annual convention.
• Walter L. Cook Award for Distinguished Service — This award is presented to the BSC who has made outstanding contributions in furthering the programs and image of the association and the building service contracting industry.
• Industry Service Award — The Industry Service Award is presented in recognition of long-term service to the association by a company not engaged in building service contracting.
• Arthur C. Barraclough Company Community Service Award — This award recognizes companies for their volunteer effort for charities and the community. The winner will receive a crystal award, and BSCAI will make a cash donation to a charity of the winner's choice.
• BSCAI Building Service Employee of the Year Award — Presented by Hillyard, this award honors that building service contracting employee whose job performance, civic involvement and family role best exemplify qualities found in superior custodial employees. The Building Service Employee of the Year Award winner will be given round-trip coach airfare so they can receive the award at the convention's opening general session, as well as $1,000, an award plaque and a medallion.
• New Member of the Year Award — This award recognizes a new member company who has exhibited active participation in BSCAI through their committee involvement, event attendance, participation in the certification program, regional event attendance and an overall positive impact on BSCAI.
Why nominate a deserving candidate?
1. Brand Exposure and Visibility — Winners will be displayed on the BSCAI website as a CLEAN Award Winner and will be recognized at the 2023 BSCAI Contracting Success Conference in Las Vegas come November.
2. Become Newsworthy — Winners will be featured in a news release on CleanLink.com and in Contracting Profits magazine. Their successes will be shared with the entire industry.
3. Expand Opportunities — Winners will be seen as an industry leader by their peers, as well as current and prospective clients.
4. Recognize and Celebrate the Work of Your Team — This is a great opportunity to showcase your team on a national level and put them up against the best of the best.
Nominate yourself, your company or another building service contractor deserving of recognition by clicking here.