Nominations Open For Cintas Canada's Best Restroom Contest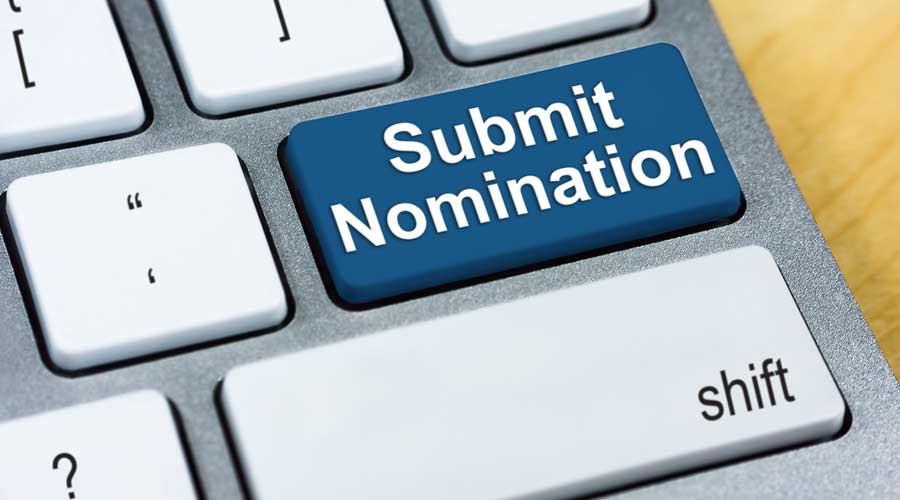 Cintas Canada, Ltd. is asking the public to help identify Instagram-able washrooms for the 2022 Canada's Best Restroom contest. Are you a business owner with a fantastic facility? Have you visited a business' washroom that left you with a positive lasting impression? Nominate a deserving washroom today at bestrestroom.com/Canada. Nominations will be accepted through May 13, 2022.
The Canada's Best Restroom contest highlights businesses that have invested in developing and maintaining exceptional washrooms. Nominees for this year's contest will be judged on five criteria: cleanliness, visual appeal, innovation, functionality and unique design elements. Cintas Canada will select five finalists and ask the public to vote for the grand prize winner between June 6 and July 8, 2022. The winner will receive $2,500 in facility services from Cintas to help maintain their award-winning washrooms.
"A customer's experience in the washroom can affect their perceived cleanliness of the whole facility, which can impact their experience and potential repeat business," says Candice Raynsford, marketing manager, Cintas Canada. "Finalists in this contest deserve the utmost recognition for investing in clean and memorable washrooms. Businesses big and small can earn invaluable national exposure by participating in the contest."
Last year's winner, Borden Park in Edmonton, Alberta was crowned the grand prize winner for its single-level pavilion washrooms surrounded by highly reflective glass. "It was a privilege to be recognized by Cintas Canada for having washrooms that are inviting and clean for people to use," says Nicole Fraser, general supervisor of Planning and Monitoring, Infrastructure Operations at the City of Edmonton. "The pandemic has highlighted the importance of having accessibility to washrooms in parks and open spaces so that all Edmontonians and visitors to Edmonton can continue to access them."
For contest updates, fun facts and washroom trivia, "Like" Canada's Best Restroom on Facebook.