Nominate Your Top Custodian in Annual Nationwide Competition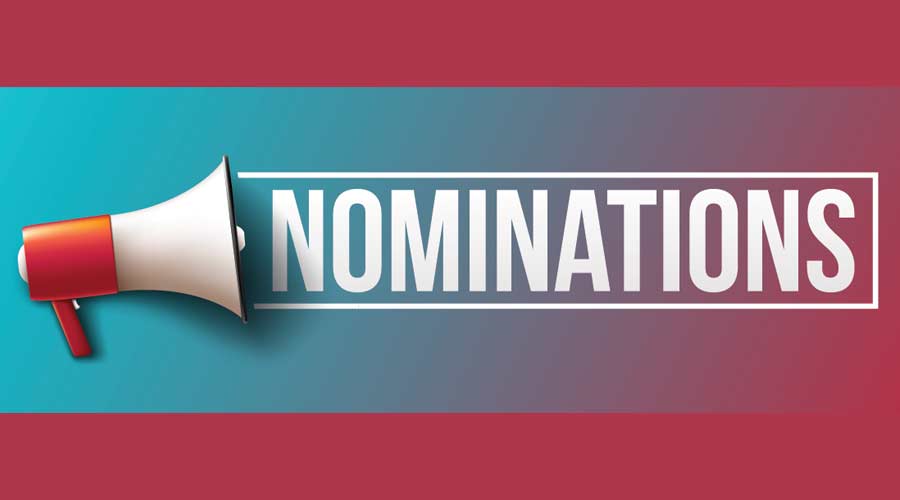 In the past few years, the role of school custodians has never been more important. To honor their hard work and dedication, Cintas Corporation launches its 10th annual Cintas Custodian of the Year contest, which honors standout school custodians. Submit nominations at custodianoftheyear.com through Feb. 17.
"Custodians take on a lot of responsibility to help provide a clean and healthy space for students, faculty and staff," said Christiny Betsch, Marketing Manager, Cintas. "For the last nine years we've heard tremendous stories of custodians going above and beyond and look forward to continue honoring custodians in this tenth year of the contest."
Cintas will award $10,000 to the winning custodian and $5,000 in Cintas and Rubbermaid products and services to the winner's school. On top of that, the winner's school will receive a facility assessment and consulting package from ISSA, The Worldwide Cleaning Industry Association, valued at $30,000 and enrollment in the Global Biorisk Advisory Council (GBAC) Fundamentals Online Course. The nine finalists who round out the Top 10 will receive $1,000 each on behalf of Cintas, a cleaning supply package from Rubbermaid and complimentary tuition to one ISSA Cleaning Management Institute (CMI) virtual training event, valued at $1,500. New this year, the Top 3 finalists will also receive an all-expense-paid trip for two to the ISSA Show North America in Las Vegas in November where they'll be celebrated for their accomplishments.
"Despite long hours, custodians continue to show up for their students, faculty and others in their communities," says John Barrett, executive director, ISSA. "ISSA has been in awe of their commitment, and we're proud to work with Cintas to celebrate the best custodians across the U.S."
Last year, Cintas Corporation awarded Lydell Henderson of Presidential Park Elementary School in Middletown, N.Y. as the 2022 Cintas Custodian of the Year. To celebrate Mr. Henderson, over 1,500 students and staff, in addition to his family, honored him with a surprise ceremony, complete with countless handmade signs from students and endless cheering and high-fives.
The Cintas Custodian of the Year contest is open to all elementary, middle, high school, college and university custodians who have worked at their school for at least two years. Nominations must be 500 words or less on why the nominee is deserving of the award and submitted by February 17. Cintas will announce the top 10 finalists on March 14. The public can vote for their favorite custodian through April 14, and the finalist with the most votes will be crowned Custodian of the Year at the end of April.
Rubbermaid Commercial Products' Sr. Vice President Sales and Marketing, Robert Posthauer, adds: "Custodians are the ones behind the scenes who ensure school facilities are welcoming learning environments. Without them, schools, universities and colleges wouldn't be able to function properly. We're delighted to again partner with Cintas as they celebrate the 10th Custodian of the Year awards to cherish school custodians."