Nexstep Acquires Cedar Creek Company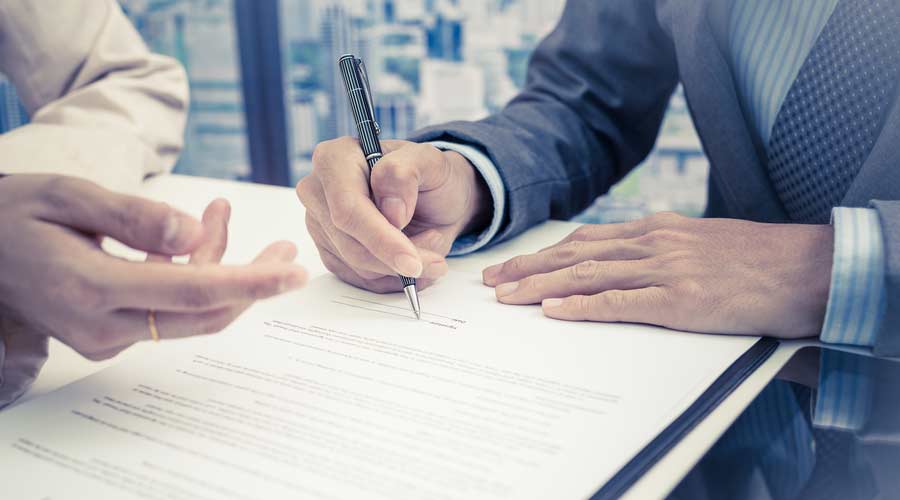 Nexstep Commercial Products, Exclusive Licensee of O-Cedar, announced its purchase of the assets of Cedar Creek Cleaning Products in Winchester, Virginia. Cedar Creek Cleaning Products developed and manufactured cleaning tools in both the commercial and retail markets for over 65 years. Nexstep hopes to continue their founding principle; to focus on the health, comfort and efficiency of the people using the cleaning tools, maximizing their performance while minimizing their efforts.
Todd Leventhal, president of Nexstep Commercial Products, says this acquisition will strengthen Nexstep's presence in the growing competitive market. Nexstep looks forward to serving all of Cedar Creek Cleaning Products' customers and offering them the opportunity to expand their product assortment with Nexstep's full line of commercial-grade cleaning solutions.