New York Hand Sanitizer Overproduction Leads to Logistical Nightmare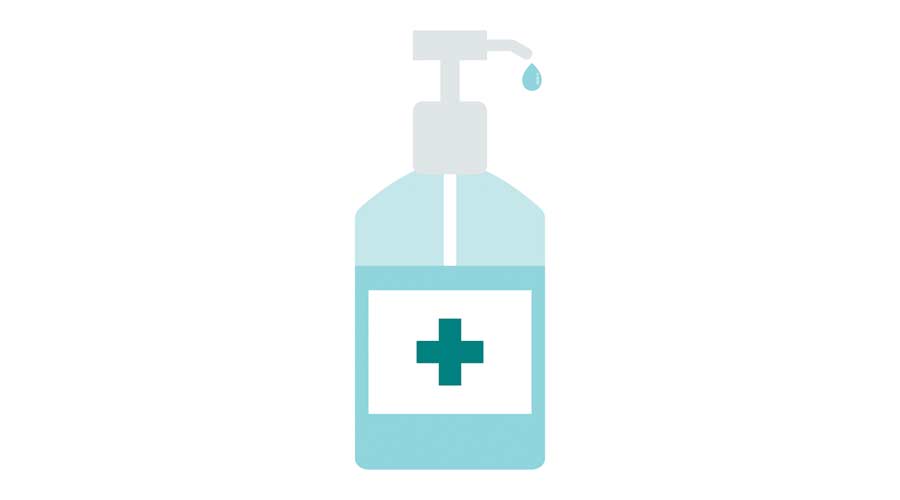 Back at the onset of the pandemic, hand sanitizer was seemingly worth its weight in gold. Facility that could get their hands on bottles would usually consider it a huge victory (assuming it was of a certain standard and not of the recall variety). A plan devised by former New York Governor Andrew Cuomo to manufacture high quantities of hand sanitizer in 2020, however, is know leading to a massive headache for New York State officials.
Between March-October 2020, Cuomo approved a plan for the mass manufacturing of hand sanitizer to accommodate supply shortages, as reported by European Cleaning Journal. The sanitizer, which was manufactured by U.S. prison inmates, was drastically overproduced, however. To this day, 700,000 gallons of the hand sanitizer is being stocked in a a former New York airfield — and has since become out-of-code and therefore unable to be used. To complicate matters more, the flammable nature of the hand sanitizer means that the excess gallons have to be stored in an outdoor setting to abide by fire code regulations. Being kept under a tarpaulin, the excess gallons stretch to over 4,000 pallets — covering a span of nearly three entire football fields.
While there is a way to dispose of the hand sanitizer, the complications stem from the cost and the sheer number of gallons in question. The process, which would require hundreds of trucks to transport the hand sanitizer to an incineration plant, would cost millions of dollars to carry out. While some hand sanitizers can last up to three years before expiration, certain factors such as alcohol evaporating can make hand sanitizer ineffective. In this case, the gallons are out of code and of no use that can be approved.