New Book On EVS Staffing Standards Released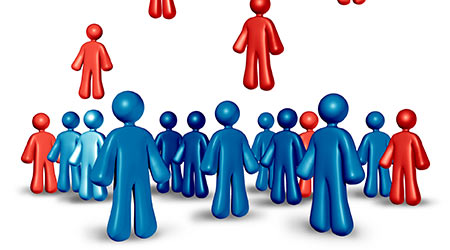 The Association for the Healthcare Environment (AHE) of the American Hospital Association (AHA) has created the first healthcare-driven environmental services staffing standards in the industry. The new book, "Staffing Methodologies and Standards for Healthcare Environmental Services Departments," was written to minimize some of the complexity of staffing decisions.

"Staffing Methodologies" includes metrics derived from actual hospital staffing standards currently in place and practiced in the field, as well as direction from industry experts. The final staffing model is the result of healthcare facility surveys, statistical analysis and review.

The author, Rock Jensen, a senior consultant at Soriant Healthcare, surveyed about 75 hospitals of various sizes across the U.S. on the time it took to clean specific rooms and spaces to infection-prevention standards.

"Our theory going in was that the time it took to clean a room was directly related to the square footage," he said in a Health Facilities Management article. "We found out that this is not always the case."

In some areas of the healthcare facility, the outcome was somewhat dependent on square footage, but also on other variables like the age of the staff member or the number of fixtures or items in the room, he says. The variables require formulas to determine the outcome, and are included in a table in the book.

For more information, or to order the book, visit the AHE website.
Disclaimer: Please note that Facebook comments are posted through Facebook and cannot be approved, edited or declined by CleanLink.com. The opinions expressed in Facebook comments do not necessarily reflect those of CleanLink.com or its staff. To find out more about Facebook commenting please read the Conversation Guidelines.