Network Services Company Grows In Texas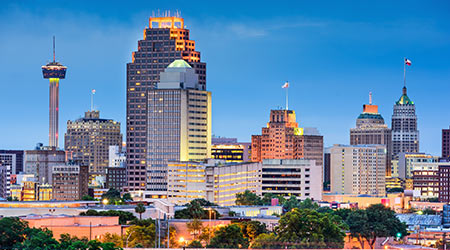 Network Services Company (NETWORK) announces further growth in the organization with the addition of Matera Paper, San Antonio, TX.

Matera Paper has served commercial businesses, medical and industrial facilities, schools and universities, and contractors throughout Texas since 1957. With five locations and an extensive inventory of cleaning and janitorial supplies, Matera's position in the market reinforces NETWORK's strategy for continuing growth.

Alan Tomblin, NETWORK's President and CEO commented, "We've long known of Matera's success in the marketplace. Matera's focus parallels our own in providing effective solutions for businesses. Together, we will continue to provide a flexible, integrated distribution solution that will drive Supply Chain efficiency and overall value for our customers."