Network Distribution Spotlights EVS Department for Environmental Services Week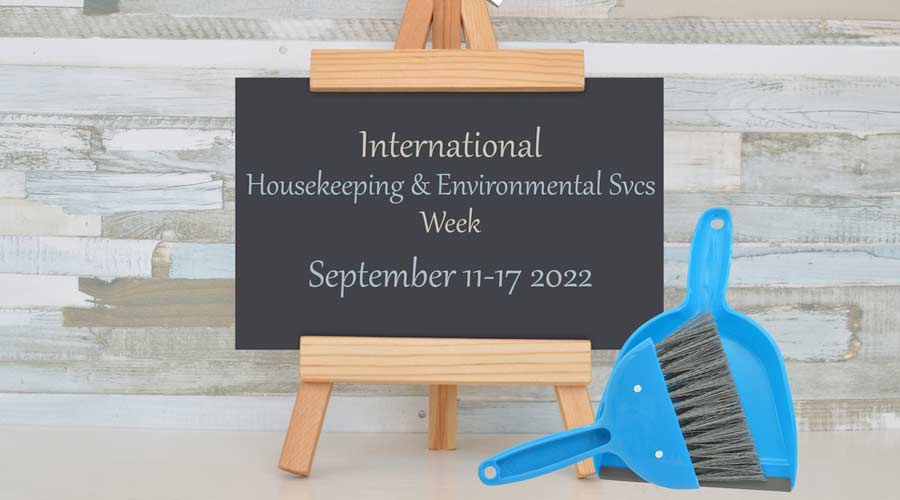 Network Distribution (Network), a global distributor, is pleased to recognize the exceptional contributions of Harris Health System Environmental Services Department (Harris County, Texas) for EVS Week, Sept. 11-17, 2022.
During these incredibly challenging years, Network and Kimberly-Clark Professional, appreciate the critical role that Environmental Services play in maintaining clean and safe environments in healthcare settings.
The Harris Health System EVS Department was nominated by Pollock Orora, a Network Distributor. Pollock recognized Harris Health by sharing: "This team goes above and beyond every day! Their management provides clear communication to each of the local EVS staff including how to implement new strategies to keep their patients and staff safe from foreign bodies. Their team is always connecting with vendors to stay updated on the newest innovations for cleaning techniques and products to help keep their employees and patients safe from harm. The individuals that work for Harris Health take pride in making sure the community is safe, because they live there as well!"
The EVS Department at Harris Health System will receive a special SCOTT and KLEENEX branded wellness bundle in recognition of their efforts, sponsored by Kimberly-Clark Professional.