Network Distribution Names Supplier Of The Year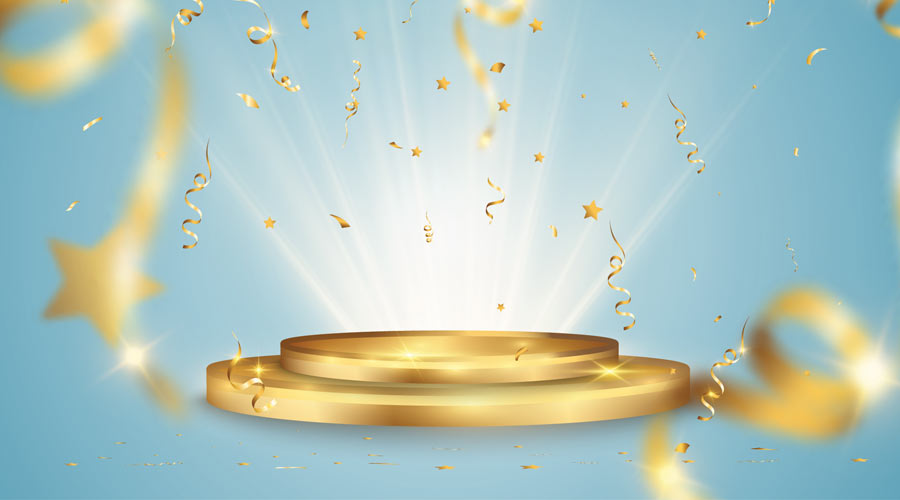 Network Distribution (Network) honored supplier partners for outstanding performance and support in 2021 during the organization's Annual Supplier Trade Show, held recently in Hollywood, Florida.
"Business conditions have been far removed from normal, and disruption was rampant in the unprecedented events of 2020 and 2021. As companies navigated the uncertainty, deep engagement and communication throughout the supply chain was critical to persistently serve our mutual customers," states Alan Tomblin, chief executive officer at Network. "We are proud to celebrate this year's winners as those who rose above to deliver significant contributions to this organization's success."
Network's highest honor, Supplier of the Year was awarded to GP PRO. This award recognizes outstanding engagement, cooperation, support, and results for Network and Member Distributors. This partnership elevated Network's ability to serve our corporate accounts during the pandemic, through their essential solutions and proactive leadership.
The Network Corporate Account Supplier of the Year honored Novolex. This award recognizes a manufacturer partner most highly engaged in cooperative selling to create a strong position with the organization's distributor base. Novolex's engagement with the Networksales team supports corporate account sales initiatives and advancements.
Spartan received the Network Member Choice Award in recognition of best all-around service and support, as voted by Network Member Distributors.
Additional Awards presented include:
Growth Achievement Award — Fabri-Kal
Rising Star — ACS Cleaning Products
NetSource Strategic Partner — Essendant