Network Distribution Honors Top Supplier Partnerships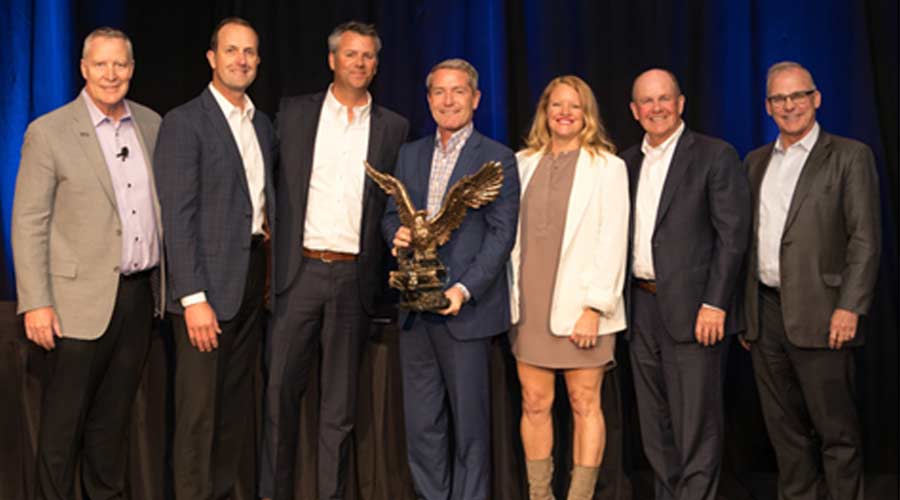 Network Distribution (Network) recognized top supplier partnerships for 2022 during the organization's Annual Supplier Trade Show, held in Las Vegas. Network's pinnacle Supplier of the Year award recognized Spartan Chemical for outstanding results, cooperation, and delivering high value solutions to the Network organization.
▪ GP Pro received NetworkCorporate Account Supplier of the Year award as a manufacturer partner highly engaged in cooperative selling, solid sales alignment, and strong position with Network's distributor base.
▪ Network's Growth Achievement award celebrated P&G Professional for demonstrating responsiveness to member needs and enabling year-over-year market growth.
▪ Golden Star received the Rising Star award for performing at the highest level and demonstrating year-over-year growth within Network.
▪ NetSource Strategic Partner award was presented to Inteplast for active and comprehensive participation in NetSource achievements in 2022.
"We are grateful to be strongly aligned with the best manufacturers in our core categories," says Alan Tomblin, chief executive officer at Network. "We celebrate this year's award winners and applaud their commitment to our Distributor Members and mutual customers."