Network Announces VP Of Business Development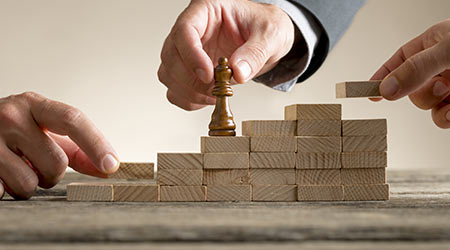 Network Services Company (NETWORK), a significant force in global distribution services, is pleased to announce Mark Summers has been named Vice President, Business Development, for Commercial Real Estate.

Mark comes to NETWORK with 20 years involvement in distribution management. Through his career he held increasingly responsible roles at OfficeMax and Unisource and most recently held the position of VP of Sales for HP Products, a wholly owned subsidiary of Ferguson Enterprises. Mark brings to NETWORK an impressive track record of building and developing successful sales teams.

Kevin Rudd, Chief Sales and Marketing Officer at NETWORK commented, "Mark has broad experience in building value programs through innovation and best in class sales organizations. His resolve to deliver value and quality business outcomes for customers, combined with a commitment to strong business results, parallels the goals of our organization. We look forward to his contributions and welcome him to NETWORK's high caliber sales team."

Mark is based in Indianapolis, IN.