Nepal Army Team Cleans Mount Everest While Reaching Summit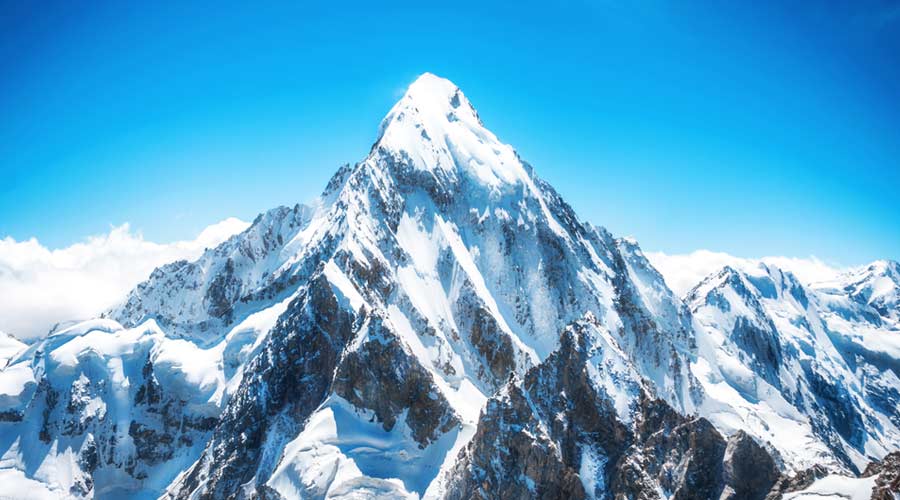 Climbing Mount Everest with no side quests is unimaginable for most, as returning home from the trek safely is no guarantee. Now picture someone climbing the earth's highest summit while also cleaning and removing waste from the mountain, and you have the accomplishment of a 10-person team earlier this Month. As reported by Devdiscourse, the team, which consisted of five Sherpas from Nepal and five members of the Nepal Army, Mount Everest was part of a four-peak initiative to clear litter and other waste in the Himalayan region.
The initiative, called the Clean Mountain Campaign was crafted by the Nepal Army with the goal of cleaning four mountains in the Nepal area: Annapurna, Baruntse, Lhotse, and Everest. The goal is to collect 35,000 total pounds of solid waste accumulatively. All members of the team have significant climbing experience as the project dates back to 2019. So far, the team has collected over 32,000 kilos of waste despite needing to take a year hiatus due to the COVID-19 pandemic.
The project is slated to be completed in its entirety on World Environment Day (June 5). For more information and photos of the project, click here.