NY Federal Index Indicates Worsened Supply Chain Stress in April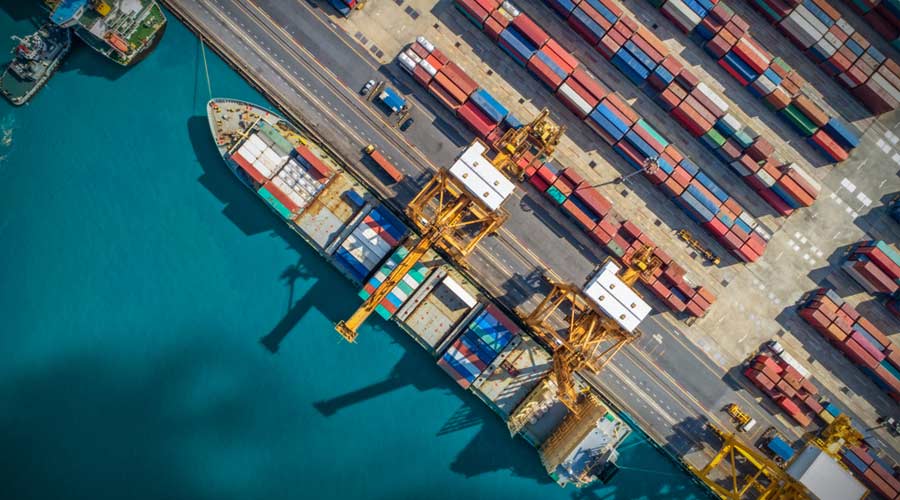 The peaks and ebbs of the supply chain are no surprise to any distributor, frontline manager or end user in the commercial cleaning industry. The factors contributing to price hikes, shipment delays and more have several key root factors, including political tension from the Russian invasion of Ukraine to the ongoing COVID-19 pandemic.
As reported by Reuters, global supply chain stress levels had actually experienced a four month improvement prior to the month of April according to the New York Federal Reserve's worldwide index of supply problems. The main drivers of this reversal were indeed the aforementioned, specifically lengthened deliver times due to the invasion of Ukraine, strict COVID-19 lockdown rules in China, in addition to United-States-Asia are freight costs elevating. As a result, distributors and end users alike can expect continued inflation despite the best efforts of central banks to keep them under control.
The index factors several different components of data: backlogs, delivery times, shipping costs and more — and then compares the combined measurement to different times in recent history. In general, the supply chain index has risen significantly (meaning conditions worsen) about a month prior to the initial COVID-19 shutdowns in February 2020 — and despite fluctuations has remained comparatively high ever since compared to other years.
The Federal Reserve now releases a monthly update of the index to serve as an indicator of supply chain progression — or lack thereof. The recent rise in the index has the U.S. central back and similar establishments planning to elevated interest rates in order to discourage business demands for services and goods. The potential loosening of COVID-19 restrictions in particular could serve as a big boom for the supply chain, although there is no way to confirm when or even if that will occur in the foreseeable future.
Sanitary Maintenance recently ran an in-depth feature on the state of the supply chain and what distributors and other players in the cleaning industry can do to overcome the current obstacles. Read up on that here.