NJPA Re-awards Orkin in Pest Management Services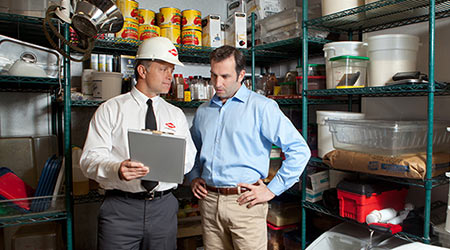 National Joint Powers Alliance (NJPA) continues its partnership with Orkin, LLC as it re-awarded the company in the category of Pest Management with Related Products and Services.

Effective as of December 22, 2016, the contract is available to NJPA members throughout the US and Canada.

"NJPA is pleased to announce that, through our competitive solicitation process, we have re-awarded Orkin, an industry leader in pest management solutions," said NJPA Contract Administrator Scott Carr. "Orkin will provide NJPA members with high-quality solutions and services and that address existing pest problems and aid in pest prevention."

The contract streamlines the purchasing and service acquisition processes, saving NJPA members time and money.