NADCA Announces Scholarships for Fall Technical Conference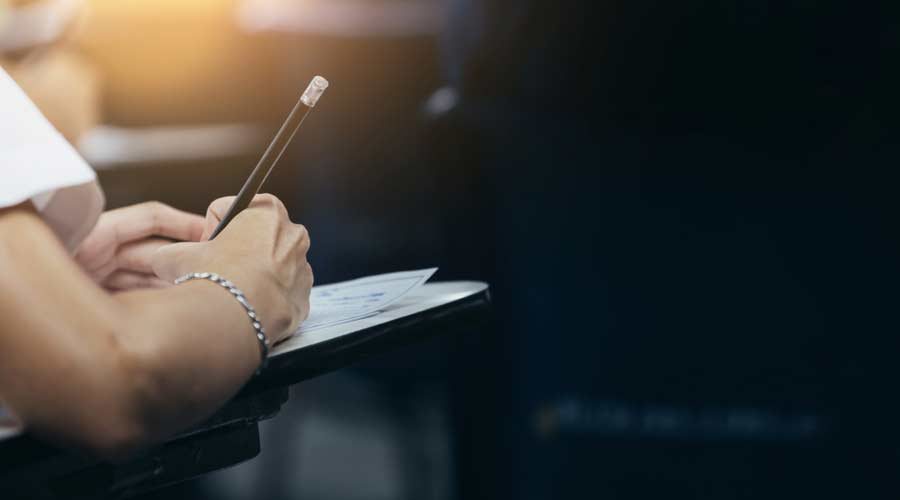 The National Air Duct Cleaners Association (NADCA — also known as the HVAC Inspection, Cleaning, and Restoration Association — announced a scholarship program for its 2023 Fall Technical Conference that will take place Sept. 7-9 at the Embassy Suites in Grapevine, Texas, just outside of Dallas.
Scholarships are available for first-time attendees only. NADCA membership is not required. Interested individuals are invited to submit an application for consideration. If selected, scholarship recipients will receive one complimentary registration to NADCA's 2023 Fall Technical Conference.
NADCA's Fall Technical Conference is an annual event that provides robust education to air duct cleaning technicians throughout every stage of their careers. It features hands-on training that immerses attendees into real-world scenarios to develop practical expertise and skills. Technicians will work with tools, equipment, and technologies specific to the HVAC cleaning, inspection, and restoration industry.
In addition, technicians seeking Air Systems Cleaning Specialist (ASCS) or Certified Ventilation Inspector (CVI) certifications will have the opportunity to participate in the pre-conference training course and take the exam for both certifications on-site. It's one of the most convenient and practical ways to gain industry-leading certifications.
"On behalf of NADCA's Membership Committee and Fall Technical Conference Committee, I'm excited to announce these scholarship opportunities for first-time attendees of our Fall Technical Conference," says Jodi Araujo, CEM, NADCA's chief executive officer. "Education and training are core values, and we hope these scholarships will provide an opportunity for deserving duct cleaning technicians to experience all the technical eduction and hands-on training offered at Fall Tech."
"Our Fall Technical Conference encourages technicians to roll up their sleeves and get actively involved in the learning process by working directly with the tools, equipment, and technologies that are used daily in our industry," Araujo continues. "With hands-on training, technicians dive right into the action, and develop expertise and technical skills that can be applied directly to day-to-day job tasks. Plus, technicians who participate in our hands-on training sessions will earn their industry-standard Ventilation Maintenance Technician (VMT) certificate."
The scholarship program is sponsored by long-time NADCA partner, Sunbelt Rentals.
Applications must be submitted by Thursday, August 10, 2023. Only complete applications will be accepted and reviewed for consideration. Interested applicants are invited to apply here.
NADCA's 2023 Fall Technical Conference is scheduled for September 7-9. To register or learn more about the event, including a detailed program guide, click here.