NACD President Comments On Shipping Crisis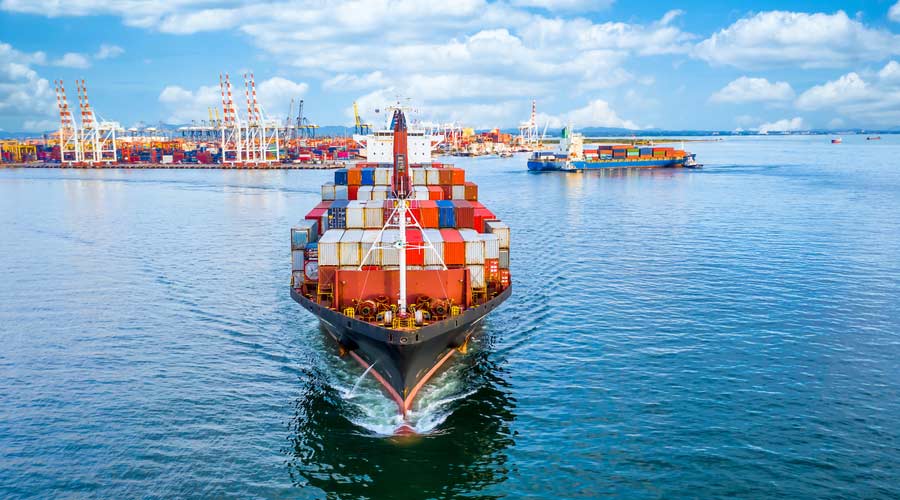 Our nation's shipping crisis continues to impact consumers and businesses across the nation. National Association of Chemical Distributors (NACD) president and CEO Eric R. Byer recently spoke with The New York Times about the harms of these ongoing disruptions:
"Eric Byer, the chief executive of the National Association of Chemical Distributors, said American companies were having trouble getting chlorine to clean swimming pools, citric acid to make soft drinks and phosphoric acid to add to fertilizer through American ports. It's taking weeks upon months, and they're getting [nickel] and dimed on costs. There are a lot of fees that are being imposed on products waiting in the San Pedro Bay,' he said, referring to the body of water outside the busy California ports of Los Angeles and Long Beach."
For more information on the shipping crisis and why chemicals can't wait, check out NACD's resources here.