NACD Comments on Methylene Chloride Ban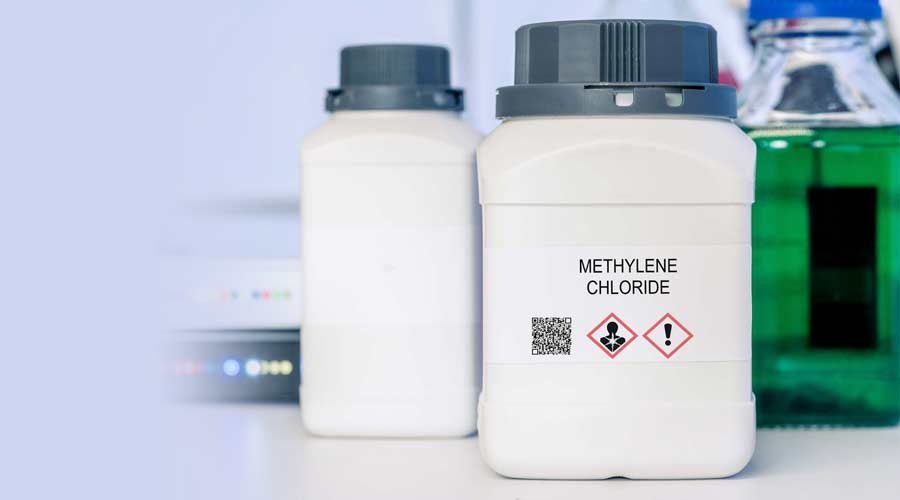 Last week, National Association of Chemical Distributors (NACD) Vice President of Regulatory Affairs Jennifer Gibson submitted comments to the U.S. Environmental Protection Agency (EPA) regarding the proposed regulation to ban all consumer and most industrial uses of methylene chloride under Section 6(a) of the Toxic Substances Control Act (TSCA).
In the comments, Gibson highlighted the negative impact that these regulations would have on the chemical industry and the U.S. economy and urged EPA to instead consider requiring a workplace chemical protection program (WCPP).
"NACD shares EPA's goals of eliminating the unreasonable risk of exposure to certain toxic chemicals, practicing environmental and product stewardship, providing the public with meaningful information about exposure risks, preventing chemical accidents, improving preparedness, safeguarding public health, and enhancing community partnerships," writes Gibson.
She continues, "The proposed rule would cost American businesses more than $13 million every year. These costs would result in higher costs for customers reliant on the chemical industry. This additional fee will result in 9,070 tons of reduced chemical sales and lower sales volumes will result in reduced jobs as distributors need fewer truck drivers, clerks, and warehouse staff.
"NACD urges EPA to reconsider its proposed ban of most industrial uses of methylene chloride and instead consider requiring a Workplace Chemical Protection Program (WCPP). With the right controls in place, a WCPP would be effective at preventing unreasonable exposure risks to methylene chloride while also allowing for its continued use.
"NACD appreciates the agency's hard work to complete the required risk management rules consistent with the Lautenberg Amendments to TSCA. To ensure these efforts protect workers and the public from risks to their health and safety and that the regulations safeguard workers, bystanders, residents, and consumers, the rule must be built upon the best available science, informed by current industrial practices, and informed with input from all stakeholders. It is with these goals and efforts in mind that NACD urges EPA to allow for the continued responsible use of methylene chloride in industrial settings."