NACD Announces Rebranding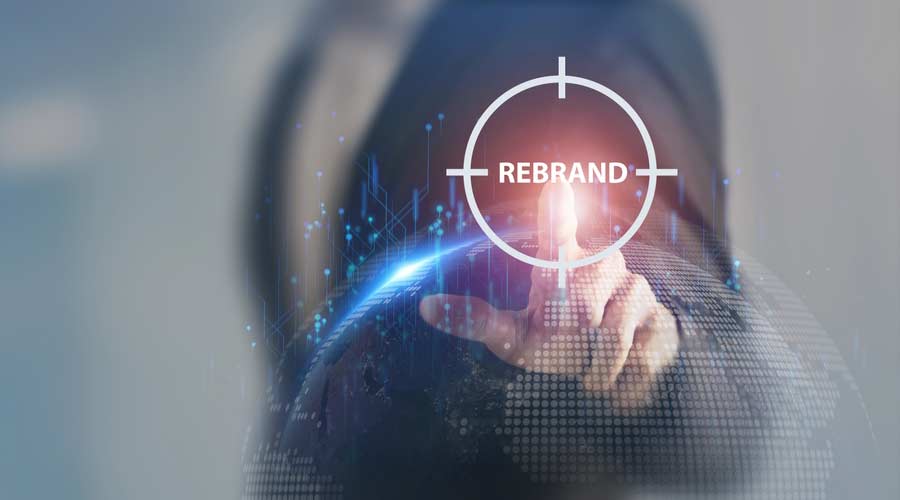 During its 2023 Annual Meeting, Eric R. Byer, president and CEO of the National Association for Chemical Distributors (NACD) announced the organization is updating its name to Alliance for Chemical Distribution (ACD). With a new name, logo, and tagline, "Empowered Performance. Unrivaled Expertise," ACD better reflects the diversification underway in the chemical distribution industry. The new brand imperative more fully captures all the organization is doing to back the chemical distribution experts who ensure the high-quality chemical products so essential to our daily lives get where they need to be, when they need to be there.
ACD's 2023 Annual Meeting kicked off on Tuesday, Nov. 7, with the theme "Always On." Executing its role as a critical industry during the pandemic, and continuing to deliver despite the supply chain roller coaster left in its wake, has shown the world the expertise chemical distribution professionals bring to the table. ACD is well-positioned to ensure that its "Always On" members are always informed, connected, and prepared to tackle the challenges of tomorrow.
"Most people don't realize that our world relies on chemicals every day. They also don't realize that safely moving the chemicals they rely on is very complex," says Byer. "Our members are dedicated experts who ensure the raw materials, intermediates, and finished products our world depends on reach their intended destinations safely and efficiently, but they have grown and diversified. With our rebranding to ACD, their industry organization is growing and diversifying with them."
The rebrand is the first in NACD's history. Since 1971, NACD has supported the majority of companies that consider themselves chemical distributors. The association has developed education and network opportunities that nurture unparalleled thought leadership and peer-to-peer problem-solving in the industry. NACD built the industry's most comprehensive environmental, health, safety, security, and sustainability standards and has used those standards, along with robust advocacy outreach, to drive effective policy on the industry's behalf. This rebrand harnesses that success and momentum and sets bold goals for the organization's future.
Today, very few companies in the chemical distribution industry consider themselves solely chemical distributors. In fact, 82 percent of companies engaging in chemical distribution also engage in other business functions, and on average, they choose more than three different roles to describe their businesses.
"As chemical distribution industry members have grown and diversified, this new brand and refreshed approach will allow ACD to better champion both its current and future members," says Edward Boss, chairman of the ACD Board of Directors and president and CEO of Riteks, Inc. "The new brand opens the tent to more opportunities to grow the organization and allows members of the chemical distribution industry to even further amplify their united voice before decision-makers in Washington, D.C., and beyond."