NACD Announces 2022 Award Recipients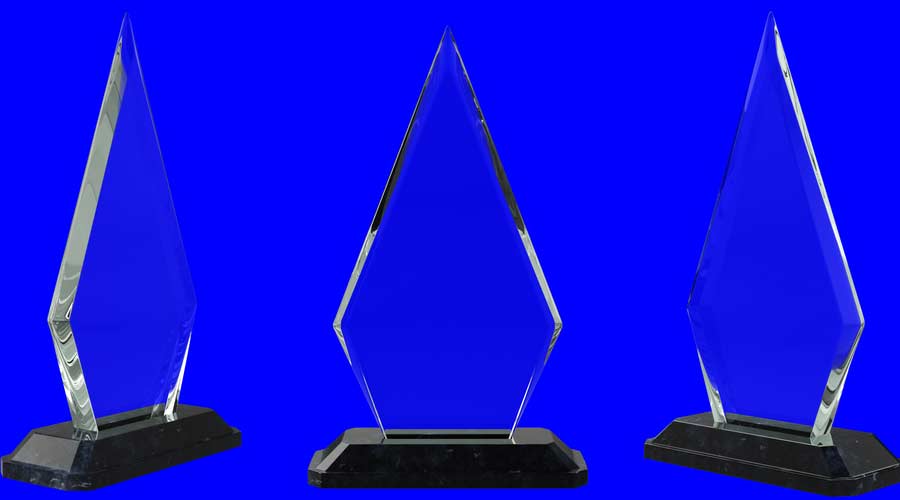 Each year, NACD honors distributor members and Affiliate members who make significant contributions to the chemical distribution industry and who provide outstanding service to fellow NACD members or Affiliates. These recipients have prioritized collaboration among fellow distributors, manufacturers, and service providers to achieve legendary results for the industry, particularly amid unprecedented economic and supply chain challenges.
The NACD Employee of the Year recognizes an association employee who upholds the highest standards of NACD's objectives and provides unparalleled service to the membership and their association colleagues.
NACD Distributor of the Year
Megan Bohan, Esq., TRInternational, Inc.
Megan Bohan, CEO & owner of TRInternational, Inc. was named the 2022 Distributor of the Year for her passion for the chemical distribution industry, her authority on key policy issues facing the industry, and her ability to create lasting connections. Megan is often called upon by her colleagues for advice, guidance, and support. Megan has served on several NACD Committees and is a dedicated advocate for enhancing policy and regulatory outcomes for the industry. Megan served as a key spokesperson this year as the industry faced significant ocean cargo and shipping challenges. Currently, Megan serves as the first female member of the NACD Board's Executive Committee and was elected as vice chair today.
NACD Affiliate of the Year
David McMillan, Axon Underwriting Services, LLC
As the vice president for Axon Underwriting Services, David McMillan has been a stalwart proponent of NACD's relationship with AIG and the Eagle program. David has worked diligently with his team to enhance program benefits and instill his deep knowledge of environment, general liability, and pollution risks to NACD members, ensuring they have strong insurance coverage and the tools needed to mitigate loss. David has successfully grown the NACD partnership program, driven more participants to join the Association, and consistently champions the values of Responsible Distribution.
NACD Employees of the Year
Jennifer Gibson, NACD
NACD is proud to announce Jennifer Gibson, vice president of Regulatory Affairs, as the recipient of the 2022 Employee of the Year award. In a very active regulatory environment, Gibson has led a team to support NACD members through testimony, comments, compliance support, and education. Since 2003, Gibson has served as a hardworking proponent of fair business practices and sensible regulation on behalf of the Association's members. This year alone, Jennifer has tackled the Superfund Tax implementation, PFAS, trade and tariff issues, and many others.