Morcon Announces Partnership with E.K. Lay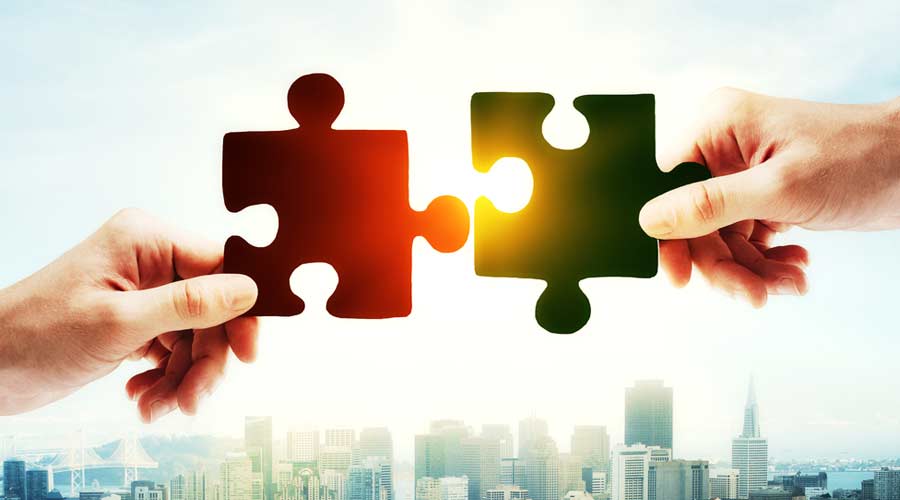 Morcon Tissue announced that we have formed a strategic partnership with E.K. Lay. E.K. Lay is a leading sales and marketing organization that represents manufacturers brands in markets such as foodservice, jan/san and National Accounts.
Phil Hart, VP of Revenue Management, is extremely excited about this partnership. "The experience and principles of E.K. Lay will bring an addition of knowledge, expertise, and motivation to the Morcon team. Both of our organizations have a rich history of providing exceptional service and value for our customers. By aligning our resources, product breadth and market knowledge we will be able to provide our customers with best-in-class product solutions".
"E.K. Lay is honored to announce we will be representing Morcon Tissue. The E.K. Lay team quickly discovered how closely we align with the core values of Morcon Tissue. Those core values are putting the customer first and prioritizing responsiveness. The partnership between Morcon Tissue and E.K. Lay will provide value to our customer base from New York through Florida," says Pete O'Brien, president of E.K. Lay.
Both Morcon Tissue and E.K. Lay are eager to hit the ground running with their strategic partnership this month.