Monkeypox Declared a Public Health Emergency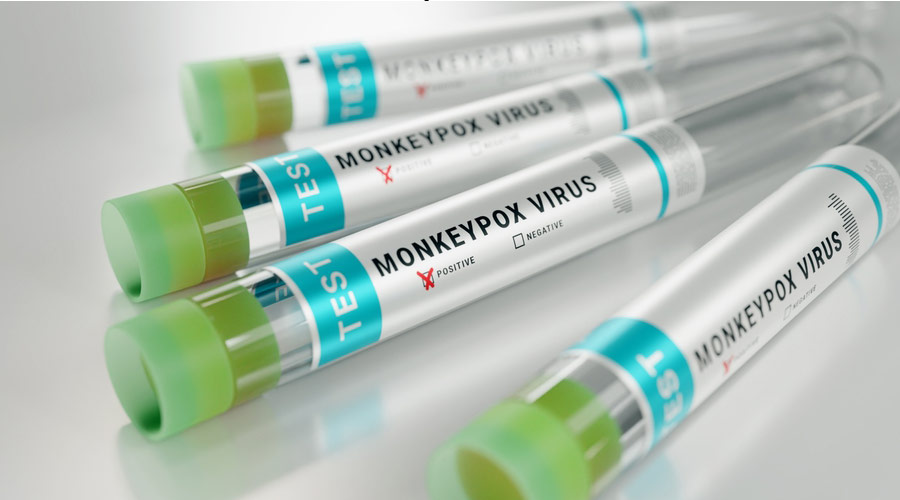 Healthcare and hospitality facilities that are prone to the spread of monkeypox could soon have expanded access to vaccinations, testing, and treatment for occupants and staff
Last week, U.S. Department of Health and Human Services Secretary Xavier Becerra announced that he will declare the ongoing spread of monkeypox virus in the United States a Public Health Emergency (PHE). This action will further strengthen and accelerate the Biden-Harris Administration's response in recognition of the continued rapid transmission of monkeypox in the U.S. and globally.
"Ending the monkeypox outbreak is a critical priority for the Biden-Harris Administration. We are taking our response to the next level by declaring a public health emergency," says Secretary Becerra. "With today's declaration we can further strengthen and accelerate our response further."
"We are applying lessons learned from the battles we've fought – from COVID response to wildfires to measles, and will tackle this outbreak with the urgency this moment demands," says White House National Monkeypox Response Coordinator Robert Fenton.
The PHE declaration is in concert with the Food and Drug Administration's (FDA) work to explore new strategies that could help get vaccines to affected communities across the country, including using new dose-sparing approach that could increase the number of doses available, up to five-fold.
As of today, HHS has shipped more than 602,000 doses of the JYNNEOS vaccine to states and jurisdictions, an increase of 266,000 in the past week. HHS has allocated 1.1 million doses to states and jurisdictions in total and is making more doses available as jurisdictions use their current supply. HHS also announced that it has accelerated the delivery of an additional 150,000 doses to arrive in the U.S. next month. The doses, which were slated to arrive in November will now arrive in the U.S. in September.
The administration's strategy includes significantly scaling the production and availability of vaccines, expanding testing capacity and making testing more convenient, reducing burdens in accessing treatments, and conducting robust outreach to stakeholders and members of the LGBTQI+ communities.
The Environmental Protection Agency (EPA) recently updated its list of disinfectants for Emerging Viral Pathogens (EVPs) to include monkeypox. For a list of certified disinfectants for eradicating monkeypox in facilities and other best practices, click here.