Mold Sparks Cleaning Prior To Starting School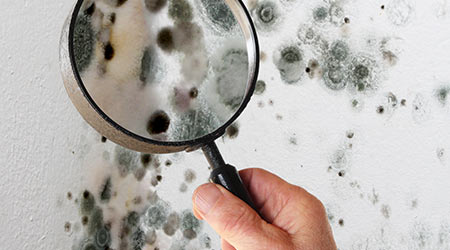 After finding mold in the Osceola (Florida) Magnet Elementary School's kindergarten and first grade wing, school officials opted to deep-clean the entire campus before school starts, according to an article on the TCPalm website.

School officials believe the mold was caused by shutting down Osceola Magnet's air conditioner for repairs over the summer.

The mold "intensified" in the kindergarten and first grade wing because of a faulty valve, school officials said.

When mold was found in a second area of the school, the district chose to clean the entire campus.

Click here to read the full article.