Mold Removal Underway At Missouri Intermediate School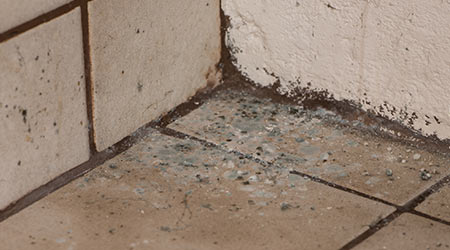 Work to remove a mold infestation discovered at Nixa, Missouri's, Inman Intermediate School is underway, according to an article on the Springfield News-Leader website.

Custodians found the mold after the building — closed up for much of the summer — was reopened last week. All but four rooms were in the 400-student building were impacted by the mold.

The mold, the result of an apparent roof leak, was described by the school as the "same mold you'd experience outside and not black mold."

Professional cleaning crews were removing the mold by wiping down hard surfaces, pulling mold spores out of the air and throwing away porous materials. The school also has deployed engineers to make any needed repairs.

Read the full article here.