Mid-Year Trends in Facility Security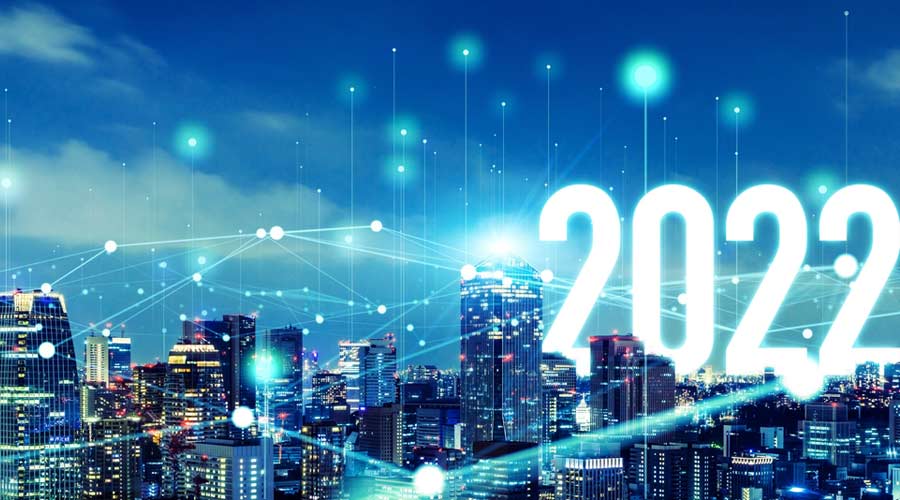 Contributed by TAL Global
It may seem unusual to discuss industry trends in the middle of the year, but when it comes to facility security, 2022 has been anything but usual.
At the beginning of the year, the economy was booming; there was growing optimism that the pandemic was behind us; and there were no major wars in the world. Six months later, the economy is struggling; COVID-19 cases are increasing; and the war in Ukraine is pushing the limits of global tension and security.
"All of these changes are impacting facility security in businesses, schools, universities, and healthcare facilities, making earlier trends irrelevant," says Johnathan Tal, CEO of TAL Global, an international security and risk management firm based in Silicon Valley,
So, what facility risks and trends does Tal foresee for the rest of the year?
Among them are the following:
De-escalation Training. More organizations, especially those in health care, will emphasize staff training to de-escalate situations before they become an emergency. Staffers need to learn how to identify a situation that could quickly get out of hand and how to cool things down, preventing injuries and damage to property and assets.
Pandemic Related. Earlier in the year, many organizations believed they could put their COVID safety protocols on the shelf. That no longer is the case. Unfortunately, one of the biggest risks organizations will continue to face in the second half of 2022 is a resurgence of the pandemic.
Improvements in Business Continuity. Business continuity refers to the ability of an organization to be resilient, minimize losses, and keep functioning during adverse circumstances. These circumstances could include workplace violence, data theft, domestic terrorism, or damage to property and assets. More organizations will now be re-evaluating and updating their business continuity plans and programs.
Increased Need for Risk Assessments. Risk assessments identify risks and hazards to help prevent them. These need to be updated.
"Risk assessments are designed to analyze hazards and risks as they are now," adds Tal. "But as times change, older risk assessment may not meet today's needs."