Major Retailer Agrees to Settle Facility Safety Violations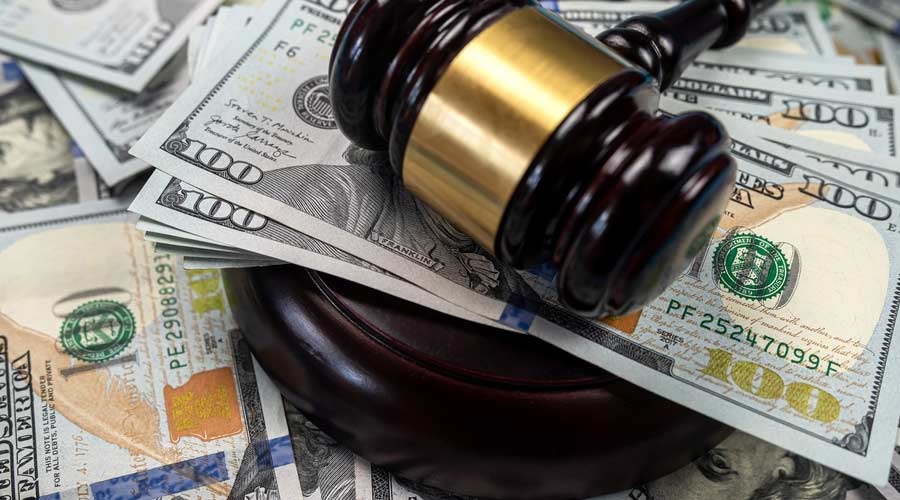 The importance of facility safety protocols is evident not only for the wellbeing and morale of frontline workers, but for the avoidance of steep fines and blemishes on a company's reputation. Failing to do so can have severe consequences, as seen in a major recent settlement.
The U.S. Department of Labor (DOL) announced that its Occupational Safety and Health Administration (OSHA) has entered into a corporate-wide settlement agreement with the operators of one of the nation's largest discount retail chains to improve workplace safety significantly in stores nationwide.
The settlement agreement requires Dollar Tree and Family Dollar to conduct a comprehensive, nationwide assessment of the root causes of the violations OSHA has repeatedly cited at multiple stores, with a plan to identify causes and make operational changes to correct them within a two-year period.
In the meantime, to ensure prompt abatement of any future violations related to blocked exits, access to fire extinguishers and electrical panels, and improper material storage at stores nationwide, the companies must correct hazards — within 48 hours of OSHA notifying them — and later submit proof the hazards were corrected. Failure to do so subjects the companies to monetary assessments of $100,000 per day of violation, up to $500,000, as well as OSHA inspection and enforcement actions.
"This agreement focuses on improving working conditions at thousands of stores nationwide," says Assistant Secretary for Occupational Safety and Health Doug Parker. "Dollar Tree and Family Dollar have agreed to significant investments to more effectively identify and correct the root causes of the hazards most commonly found during OSHA inspections, including blocked exits and unstable stacking of materials."
The companies have also agreed to pay $1.35 million in penalties to settle existing contested as well as open inspections of similar alleged violations.
Entered on Aug. 17, 2023, the corporate-wide settlement agreement covers all Dollar Tree and Family Dollar stores within federal OSHA jurisdiction. As part of the agreement, which may last up to two years, the company will form safety advisory groups with extensive employee representation, enhance hazard identification and control programs, develop an audit program, create a new employee training program and hire additional safety professionals.
Dollar Tree has also agreed to maintain a 24-hour hotline to receive safety complaints and establish a tracking system to ensure complaints are addressed. The company will also hold quarterly meetings between OSHA and its Dollar Tree and Family Dollar operations to discuss progress towards systemic improvements.
The company first signed a corporate-wide settlement agreement with OSHA in 2015, which expired in 2018.
For related content, check out these tips on how to minimize on-the-job accidents.