Lysol, LCI Collaborate to Create Employment Opportunities for Visually Impaired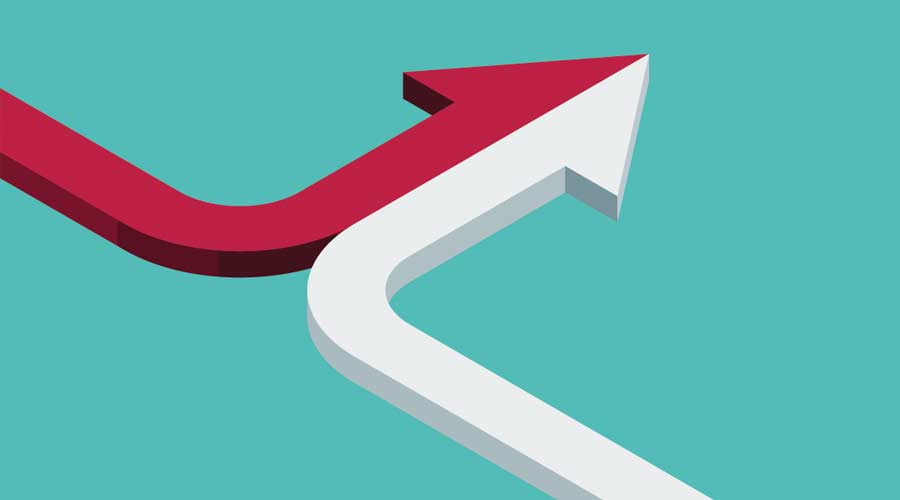 A collaboration between Reckitt's Lysol Pro Solutions — a science-led business-to-business offering — and LC Industries (LCI) – a diversified manufacturing, distribution, and retail company, will create jobs for people who are blind or visually impaired within its facilities in North Carolina and eventually expanding to Mississippi.
LCI is one of the largest employers of blind or visually impaired Americans, and helps create opportunities and careers, while developing skills that transform lives. Through the collaboration, LCI's Durham facility will repackage an estimated 25,000 packs of Lysol Disinfecting Wipes each month.
The collaboration between Lysol Pro Solutions and LCI is part of Reckitt's broader commitment to offering equal opportunities in all areas of its business to everyone, regardless of an individual's personal characteristics including but not limited to gender, race, nationality, age, disability, sexual orientation, and religion.
Most of the products manufactured by LCI are sold directly to the U.S. federal government under the auspices of the AbilityOne Program. This means that the Lysol Pro Solutions disinfecting products packaged by LCI employees in Durham will potentially be used to help protect members of the military serving in the U.S. or overseas, and government offices including staff in the White House.
This collaboration comes at a time when 40 percent of people are still concerned about germs,[1] and leverages the power of Lysol, the most trusted disinfection brand,[2] to enable facilities to elevate their hygiene measures and help protect people entering their spaces.
"At Reckitt, one of the core pillars of our diversity, equity, and inclusion work is reflecting the communities we serve," says Emily Flynn, Business Solutions commercial director, Americas at Lysol Pro Solutions. "Our collaboration with LCI enables us to support community members with disabilities by providing job opportunities that leverage their skills and help them build new ones for future success."
In 2021, Reckitt launched a holistic conscious inclusion program to help employees engage in topics of inclusion, equity, and working together across differences. Reckitt's leaders each dedicate time to exploring what these topics mean to the company, to their teams, and to individuals. Through online learning and team discussions, every Reckitt employee is encouraged to recognize their responsibility for creating a culture that includes everyone.
"It's important to LCI that the companies we work with have their own commitments to diversity, equity, and inclusion," saiys DuWayne Gilbertson, VP Business Development at LCI. "Reckitt's prioritization of these efforts is felt throughout our collaboration."
[1] StreetBees Germ Tracker for Reckitt, as of January 2023
[2] Suzy Oct 2021. Among those who expressed a preference in a nationwide October 2021 consumer preference survey Statistically significant at the 95th percentile.