Lucid Recognized for Top Power Washing Drone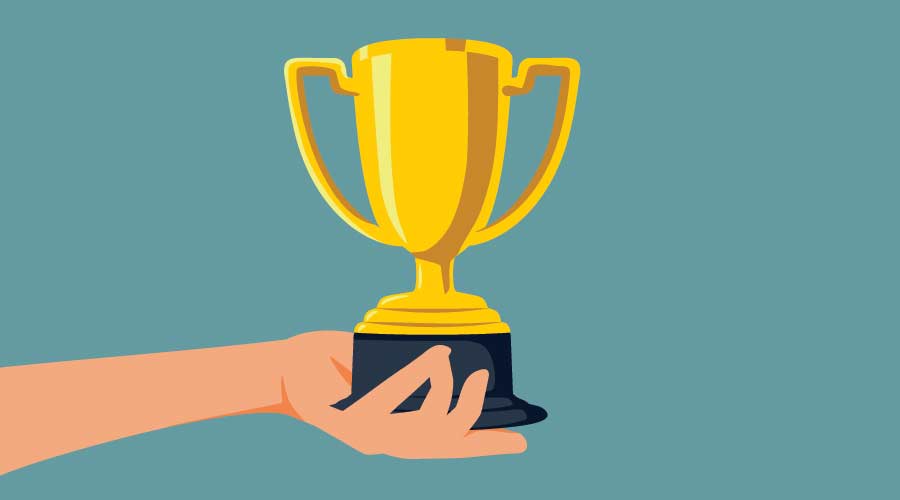 Lucid Drone Technologies, North America's leader in purpose built industrial drones, is honored to announce that the Lucid C1 spraying drone has been recognized as the Best Power Washing Drone of 2022 at The Droning Company's annual Droning Awards.
The Droning Company is a one-stop-shop to find experienced, licensed, and insured drone pilots throughout the United States. This year, The Droning Company hosted the Droning Awards to recognize drone innovations for 2022. The nominees were chosen by members of The Droning Company, and a panel of drone experts, including drone pilots and drone enthusiasts, were selected to vote for the winners in several categories.
The Lucid C1 spraying drone is engineered to soft wash buildings and windows, offering a safer and smarter solution to modern exterior washing problems. It features a multi-directional nozzle, collision prevention and urban flight capabilities to keep you safe while powerful enough to wash buildings or windows with ease. Easily integrated into any existing system - this cutting edge technology makes modern exterior maintenance a breeze.
"Lucid is very honored to receive this award for the Best Power Washing Drone by The Droning Company," says Andrew Ashur, CEO and co-founder of Lucid Drone Technologies, "At Lucid, our team is dedicated to providing the best spray drone technology for our customers, and we're excited to receive the recognition!"