Kleenco Group and Armstrong Building Maintenance Announce Merger, Rebranding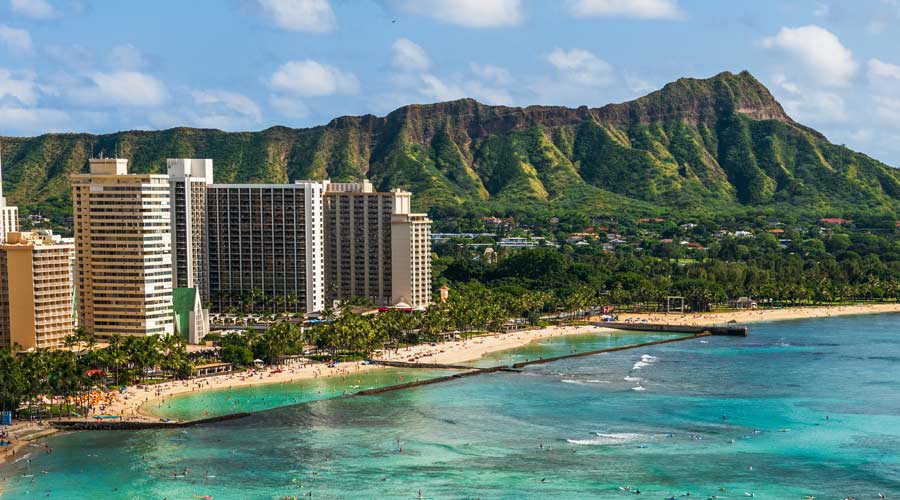 Kleenco Group and Armstrong Building Maintenance, two of Hawaii's leading longtime providers of commercial cleaning and building maintenance services, are merging to provide enhanced operations as The Facilities Group Hawaii, or TFG Hawaii. The merger will be finalized this spring.
Founded in 1971 and 1972, respectively, Kleenco and Armstrong have offered professional cleaning services throughout Hawaii for 50 years. The companies, which have a total of 620 employees, will merge all operations to improve service quality and efficiencies. All staff and leadership will be retained, and TFG Hawaii will operate from the existing Kleenco (1718 Hau St.) location in Honolulu.
"The transition will be seamless for existing Kleenco and Armstrong customers, who will continue to work with the familiar faces they have known for years," says Scott Paul, who has served as owner and CEO of Kleenco since 2013. "We have made recent investments in equipment and technologies that will allow us to provide an even broader portfolio of services and enhanced customer service."
Scott will be responsible for the overall operations of TFG Hawaii as its president and will remain an owner of the company along with Tom Tokars, president of Armstrong Building Maintenance. The company will operate under the umbrella of Tampa, Fla.-based The Facilities Group, or TFG, which services more than 25,000 properties throughout the U.S.
"This merger allows us to tap into the innovations of The Facilities Group, a fast-growing national industry leader, while remaining true to our Hawaii roots, with nearly 100 years of combined local industry experience," says Paul. "Now more than ever it is important to keep our shared spaces as clean as possible to ensure the health and safety of our communities, and we are pleased to be on the forefront of providing these trusted services in Hawaii."
TFG Hawaii offers full-service commercial cleaning, janitorial and building maintenance/handyman services, as well as specialized services like event cleaning, disaster planning and recovery, and parking lot maintenance.