Key Innovations to Expect for Robotic Floor Scrubbers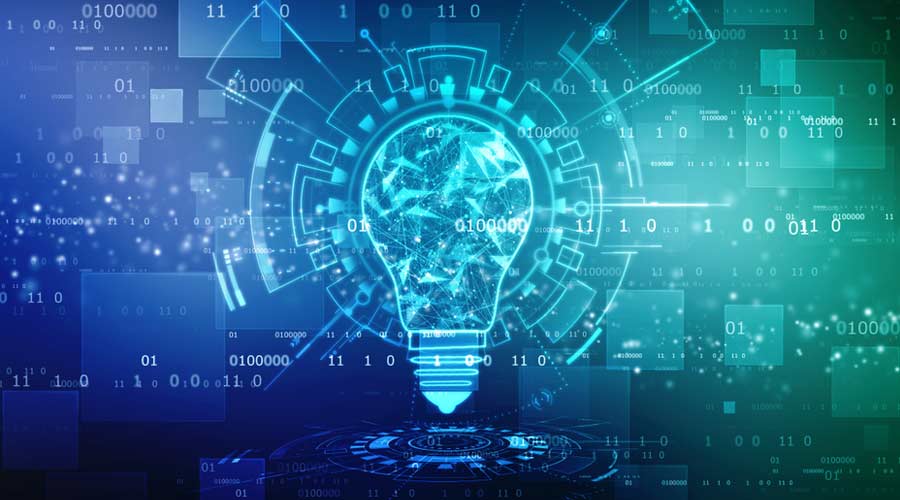 The global robotic floor scrubber market is expected to reach a value of $1.812 billion by 2028 from $858 million in 2022, growing at a compound annual growth rate (CAGR) of 13.26 percent during 2023-2028 according to research from ResearchAndMarkets .
The global robotic floor scrubber market is highly competitive, with the presence of many vendors. The rapid technological changes adversely impact market vendors as consumers increasingly expect continuous technology-enabled innovations and upgrades to existing products. The present scenario drives vendors to alter and refine their unique value proposition to achieve a stronger market presence.
Some major players with a prominent presence in the global robotic floor scrubber market include Nilfisk, Tennant, Karcher, and Hako Group. Nilfisk and Tennant specialize in manufacturing high-end professional cleaning products, while Karcher manufactures high-end and mid-market products.
The presence of diversified global and regional vendors characterizes the market. Many vendors are enhancing several product features by reducing machine weight, lowering sound level, improving recovery and solution tank capacity, and enhancing battery run time. Such initiatives will enable vendors to gain a competitive edge over other vendors in the industry.
Market Trends & Opportunities
Growing Inclination Towards Automation
Automation is being increasingly adopted in all sectors of life. Adopting automation and robotic technologies can significantly change the overall cleaning industry. Organizations of all kinds are becoming aware of the impact that automation could make on businesses and employees.
It helps organizations to become more competitive and is essential for small and medium-sized businesses that are the backbone of developing countries' economies. Hence, this is expected to drive several companies manufacturing floor scrubbers towards automation in the coming years.
Automation is likely to benefit small companies to compete on a larger scale and where the labor market is compact, thereby benefitting many businesses in increasing the speed of product development and delivery.
Stringent Regulations To Maintain Cleanliness & Employee Safety
Maintaining cleanliness and hygiene in commercial and industrial places such as schools, offices, airports, stations, and food & beverage production sites is critical. Across all industrial sectors, stringent controls & regulations are being applied to ensure the safety of the workers and the environment.
Further, product safety is an absolute priority worldwide. Maintaining cleanliness and hygiene in places with large footfalls and high human traffic becomes difficult without professional cleaning equipment. As a result, several end users, such as airports, retail establishments, and healthcare centers, are adopting robotic floor scrubbers to adhere to various cleanliness regulations.
A robotic floor scrubber can reduce the chances of serious and fatal infections and injuries by minimizing manual work. Hence, the robotic floor scrubber market is rising remarkably from such growing industries.
Industry Restraints
Rising Demand For Carpet Flooring
The rising demand for carpet flooring could challenge the global robotic floor scrubber market, as these machines are primarily designed for hard floor surfaces.
While some robotic floor scrubbers can clean carpets, they are less effective than traditional carpet cleaners. They may not be able to meet the demands of commercial or industrial cleaning applications. Moreover, the carpet flooring market has gained popularity recently due to its comfort, aesthetics, and sound-dampening properties.
In addition, technological advancements have led to the development of more durable and stain-resistant carpet materials, making them a viable option for high-traffic areas. The maintenance of carpet flooring does not require robotic floor scrubbers; thus, its popularity poses a challenge to the growth of the robotic floor scrubber market.
For additional insights, click here.