Key Factors Impacting the Global Disinfectants Market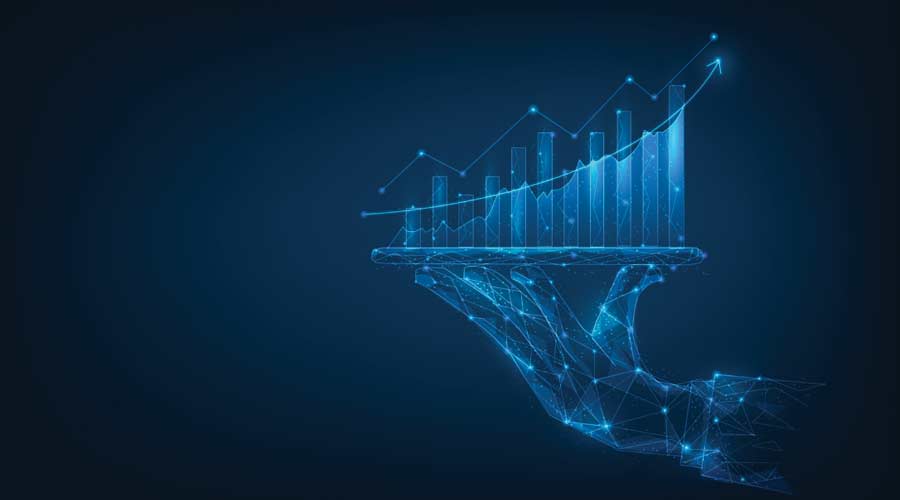 The global disinfectants market will grow from $6.16 billion in 2022 to $6.8 billion in 2023 at a compound annual growth rate (CAGR) of 10.3 percent, according to research from Reportlinker. The Russia-Ukraine war disrupted the chances of global economic recovery from the COVID-19 pandemic, at least in the short term. The war between these two countries has led to economic sanctions on multiple countries, surge in commodity prices, and supply chain disruptions, causing inflation across goods and services effecting many markets across the globe.
The disinfectant market consists of the sales of formaldehyde, glutaraldehyde, iodophors, and ortho-phthalaldehyde (OPA) disinfectants.Values in this market are 'factory gate' values, that is the value of goods sold by the manufacturers or creators of the goods, whether to other entities (including downstream manufacturers, wholesalers, distributors, and retailers) or directly to end customers.
Asia Pacific was the largest region in the disinfectants market in 2022. Western Europe was the second-largest region in the disinfectants market. The main types of disinfectants are quaternary ammonium compounds, peracetic acid, chlorine compounds, hydrogen peroxide, alcohols, aldehyde products, and other products. Hydrogen peroxide is defined as an unstable, oily, colorless liquid that is used as a bleaching agent or an antiseptic. The major forms of disinfectant are liquids and sprays.
The rising occurrence of hospital-acquired infections (HAIs) increased spending on disinfectant solutions globally, and this factor contributed to the global disinfectant market's growth.Patients sometimes get cured in hospitals but get infected by other diseases in hospitals themselves. According to the World Health Organization (WHO), in Europe, nearly 41.31 million patients are infected by approximately 45.441 million episodes of healthcare-associated infections every year. The increase in safety towards patients in hospitals has boosted the spending on disinfecting solutions, which has resulted in the growth of the disinfectant market.
A saturated market in developed economies is expected to limit the growth of the disinfectant market.In recent years, developed countries are using the same quantity of disinfectant solutions as in previous years.
Due to stabilized consumption, the growth rate in developed markets is expected to decline when compared to the growth of disinfectants in the emerging market. Inadequate change in the market hampers the disinfectant market. Disinfectant service providers are using drones to spray the disinfectant solutions without using humans to reduce the spread of infection from the contaminated area. In China, several drone manufacturers have modified their agricultural drone models, which were originally intended to spray crops with pesticides, to spray disinfectants.
The entire report with additional market insights can be accessed here.