Key Factors Behind the Booming Facility Management Market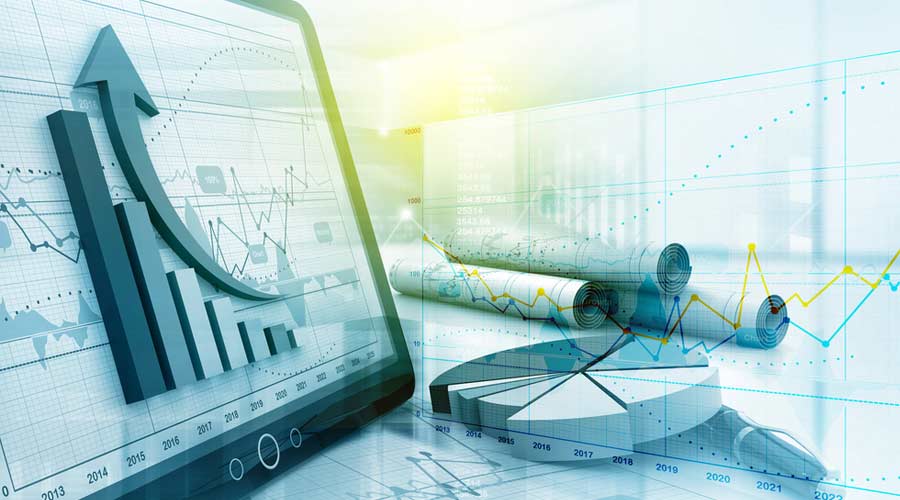 Total sales in the facility management market are poised to reach around US$47.5 billion in 2022, according to a recent report published by Fact.MR. Exhibiting growth at a compound annual growth rate (CAGR) of 12.5% percent, the global facility management market is projected to be valued around US$153 billion by 2032.
Advent of Industrial Internet of Things (IIoT) is boosting the requirement for advanced business technologies and new regulatory policies in emerging economies. This is likely to create lucrative opportunities for facility management players.
In addition to this, rising workflow in across various industries is propelling the demand for technologies such as big data analytics and cloud computing to manage operational activities and private details. This is expected to increase investments in facility management services in the forthcoming years.
Rising focus on improving operation efficiency, client experience, and protecting vital information is compelling industries to adopt management services, thereby propelling the demand for facility management.
Also, ongoing establishment of smart city projects in developing countries increases the demand for cleaning and maintenance services, thereby creating prospects for growth in the market.
Growing demand for data management and security in the IT and telecom, banking, financial services, and insurance (BFSI), real estate, and healthcare industries is expected to bolster sales in market.
Key Takeaways:
The facility management market is poised to offer an absolute $ opportunity of US $153.7 billion until 2032.
The U.S. is estimated to dominate the market, creating an absolute $ opportunity worth US $53.4 Bn during the assessment period.
Sales in the China facility management market are estimated to increase at a CAGR of 12.2 percent through 2032.
By vertical, manufacturing, construction and real estate segment is projected to grow at a CAGR of 12.4 percent from 2022 to 2032.
The IT & telecom vertical is estimated to register a growth of 5.7 percent CAGR over the forecast period.
Growth Drivers:
Rising adoption of cloud computing and automation in organizations to enhance their productivity and operational activities is anticipated to fuel sales of facility management.
Growing demand for maintaining a formalized workflow across various industries will boosting applications of facility management.
Restraints:
Ongoing amendments in industrial policies to meet changing business needs result in improper documentation. This limits the adoption of modern technologies due to high cost and time constraints, thereby restraining sales in the market.
Lack of skilled and trained experts in developing countries is estimated to hinder the implementation of facility management.
Key Questions Covered in the Facility Management Market Report include:
At what rate will the global facility management market grow during 2022-2032?
What is the expected revenue of the facility management system during 2022-2032?
Which are the challenges restraining growth in the facility management market?
What are the expected sales of the facility management system in 2022?
Which are the factors driving the facility management market during 2022-2032?
Which region is expected to dominate the global business rules management system market during the forecast period?
For access to the report, click here.