Key Drivers of a Booming Medical Device Cleaning Market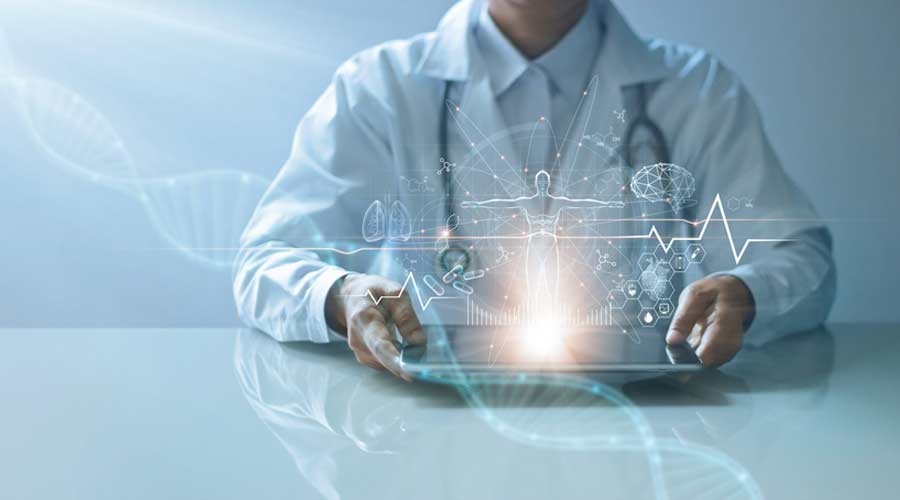 The medical device cleaning market size is expected to grow by USD 693.37 million from 2022-2027, progressing at a compound annual growth rate (CAGR) of 5.25 percent as per the latest Technavio market research report. North America is estimated to account for 33 percent of the global market during the forecast period.
The increasing prevalence of healthcare-associated infections (HAIs) and the growing emphasis on infection control measures are driving the demand for effective cleaning solutions for medical devices in North America. The regional market is marked by the presence of several established competitors offering a variety of cleaning products and services. Key players such as Getinge, 3M, and Ecolab provide healthcare facilities and medical device manufacturers with a range of cleaning solutions in North America.
Key Market Drivers
The global medical device cleaning market is experiencing significant growth due to the rising incidence of healthcare-associated infections (HAIs) and the increasing emphasis on infection control measures. HAIs pose substantial risks to patient safety and contribute to higher morbidity and mortality rates. Healthcare facilities are actively implementing infection prevention and control procedures to contain the spread of HAIs. Consequently, there is a high demand for medical device cleaning products and processes that can effectively reduce the risk of HAIs. Manufacturers are responding to this demand by offering improved cleaning methods and products that demonstrate higher efficacy in removing impurities and ensuring the safety of medical devices.
Green Cleaning an Emerging Trend
The growing preference for environmentally friendly and sustainable cleaning solutions is an emerging trend shaping the market growth. The global medical device cleaning market is experiencing a growing trend driven by the demand for sustainable and environmentally friendly cleaning solutions. Both equipment manufacturers and healthcare institutions are increasingly conscious of their environmental impact and are seeking cleaning solutions that are less harmful to the environment. This trend is influenced by factors such as legislative pressure, corporate sustainability goals, and consumer preference for eco-friendly practices. Businesses are developing and promoting cleaning products that are biodegradable, utilize renewable resources, have smaller carbon footprints, and generate less waste.
For additional insights, click here.