Kaivac Names New President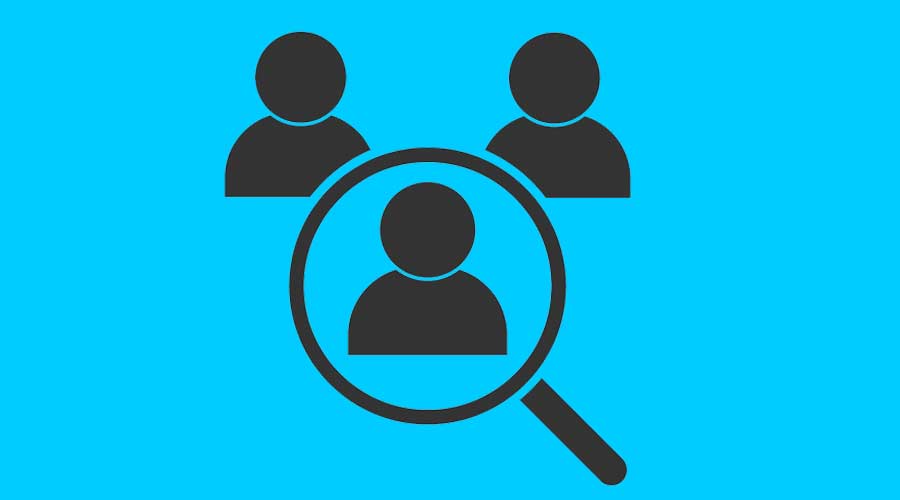 Kaivac announced the promotion of Bob Robinson, Jr. to President of the company. Outgoing President Bob Robinson, Sr. will continue as CEO while Bob Robinson, Jr. takes over the company's day-to-day operations with all department heads reporting to him.
"This year is our 25th year in business, and we are at a nexus point where opportunity and destiny meet," says Bob Robinson, Sr., CEO. "Bob Jr. is the right person to lead Kaivac as we change the way the world cleans."
Bob Robinson, Jr. has a long history with Kaivac, spending all 25 years in various roles, most recently as Chief Growth Officer. Since 2011, he has led the sales division helping to quadruple revenue and turning some of the world's largest companies into Kaivac customers.
"I am honored and humbled to be named President of Kaivac," says Bob Robinson, Jr. "I firmly believe that we are the right company with the right products manufactured by the right people to take our industry by storm. I eagerly look forward to what 2023 and beyond will bring."