Kaivac First to Apply for ISSA Cleaning Times Validation Seal Program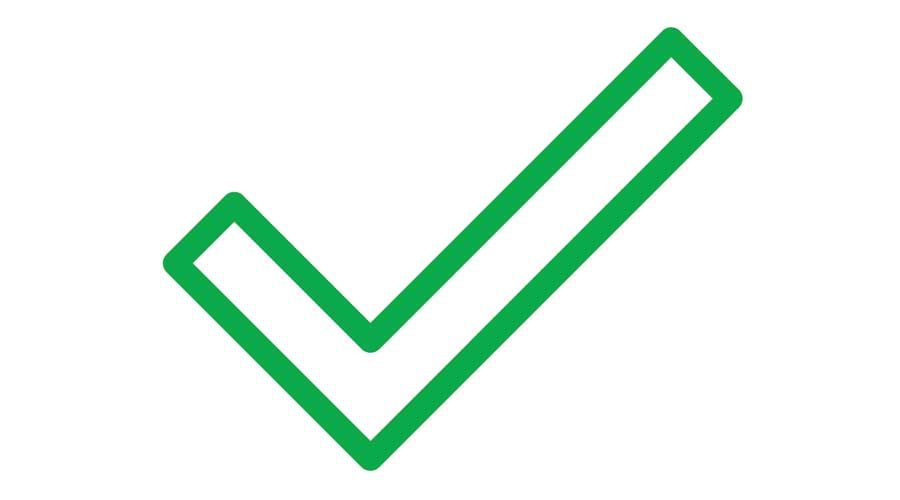 ISSA, the worldwide cleaning industry association, announced that Kaivac is the first organization to apply for the ISSA Cleaning Times Validation Seal Program. Kaivac is working to gain this seal for the production rates of five existing ISSA cleaning times using four cleaning systems: KaiVac 1250, AutoVac Stretch, UniVac, and Cooler Case Cleaner.
"Labor is the largest spend in a cleaning organization's budget," says ISSA Director of Consulting Tim Poskin. "Choosing tools that have been validated to meet published production rates is key in avoiding false production rate claims."
To achieve the ISSA Cleaning Time Validation Seal, the tool must demonstrate that the product meets the production rates published in the 2021 ISSA Cleaning Times using a real-world environment in the hands of a trained cleaning worker. The ISSA Official Cleaning Times and Tasks directory serves a primary goal of helping service providers determine the amount of time it will take to maintain a facility through verified products and brands.
"Without good production rates, you cannot optimize labor. In these times when staffing is challenging, third-party production rates can be critical," says Kaivac Vice President of Business Development and Chair of the ISSA CMI Workloading and Benchmarking Council Allen Randolph. "Kaivac has always leaned into testing and validating product performance, so it makes sense to be the first company to jump on board with this important program."