Kaivac Awarded U.S. Patent for Hard Surface Floor Cleaning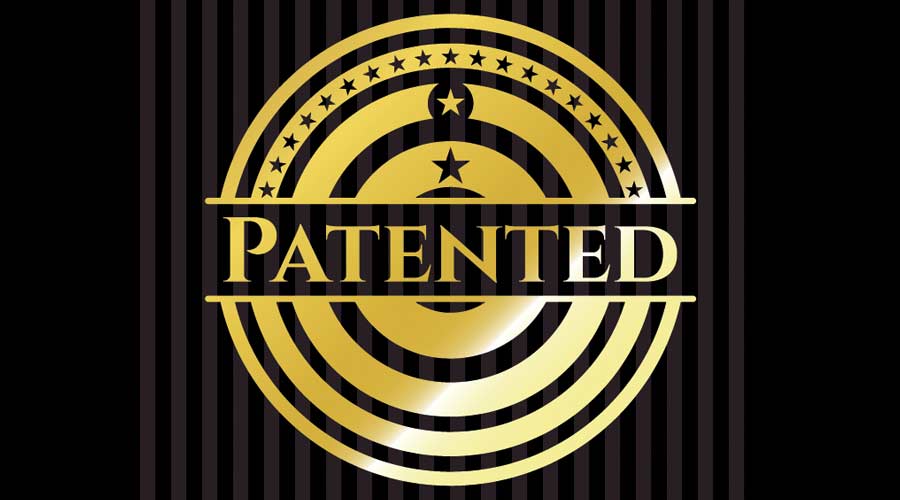 Kaivac has earned another U.S. Patent – USPN 11,317,777 – for the Stretch method of cleaning wide area hard surface floors. This unique approach conserves water and reduces chemical usage while maintaining a high level of cleaning effectiveness. With this patent, Kaivac has expanded its portfolio to 20 separate patents for inventions designed to change the way people clean.
"It is always exciting to receive a patent for another Kaivac innovation," says Bob Robinson, Jr., chief growth officer. "This new patent validates that the Stretch method is both effective and unique to the commercial cleaning marketplace."
The patented method is performed with the AutoVac Stretch floor care system. An excellent fit for green cleaning programs or facilities with conservation goals, AutoVac Stretch reduces water use by 66 percent or more and reduces chemical use by 65 percent compared to competing products.
In 2021, AutoVac Stretch earned Certification of Environmental Innovation from Green Seal, a global nonprofit with a mission to transform the economy for a healthier, greener world.
Other Kaivac patents relate to cleaning floors, restrooms, cooler cases, and touchpoints as well as training workers in cleaning best practices. Kaivac also has a number of pending patent applications with the United States Patent and Trademark Office.