KSS Enterprises Expands Michigan Presence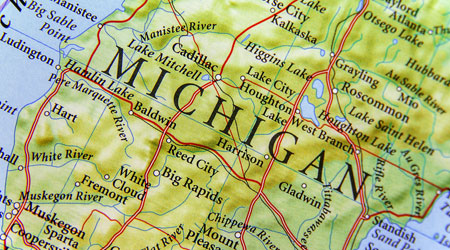 KSS Enterprises (KSS), a Michigan-based distributor of cleaning supplies, packaging supplies, and cleaning equipment, has announced it completed an acquisition of STV Sales located in Saginaw, Michigan in December, 2021.
This acquisition made the third for KSS last year. It had previously acquired Midland Chemical Company and Midland Paper Company, both located in Midland, Michigan, earlier in the year. KSS is bringing the STV Sales operations into their Midland facility, located at 4600 James Savage Rd, Midland, Michigan 48642. The move will allow for centralization of distribution and sales support in the area. The location includes a showroom, distribution center, and offices.
"We are pleased to welcome the STV Sales team and customers into our organization" states Ed Stasiak, president of KSS. "Joining with STV gives us the opportunity to further expand our impact in the area and allows us to continue our goal of helping our customers maintain healthy and safe facilities."