Intercontinental Commercial Services Joins NSA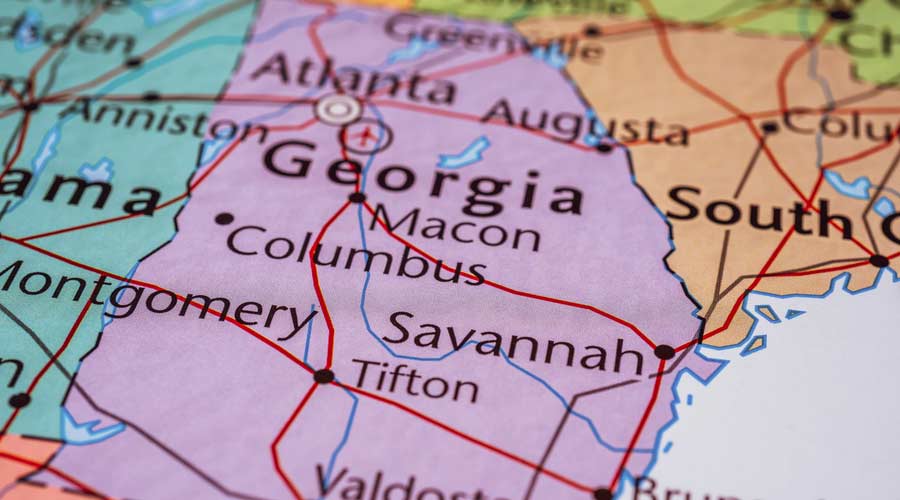 Intercontinental Commercial Services, Inc. (ICS), a building service contractor (BSC) based in Lawrenceville, Georgia, has joined the National Service Alliance (NSA).
Founded in 1984, ICS enjoyed immediate success as a commercial cleaning service provider by emphasizing consistent quality service for customers. With a wide array of options for clients — including painting, renovation, in addition to conventional commercial cleaning — ICS is primed to continue expanding its Georgia presence.